100 Social Media Post Ideas
Run out of ideas to post on social media?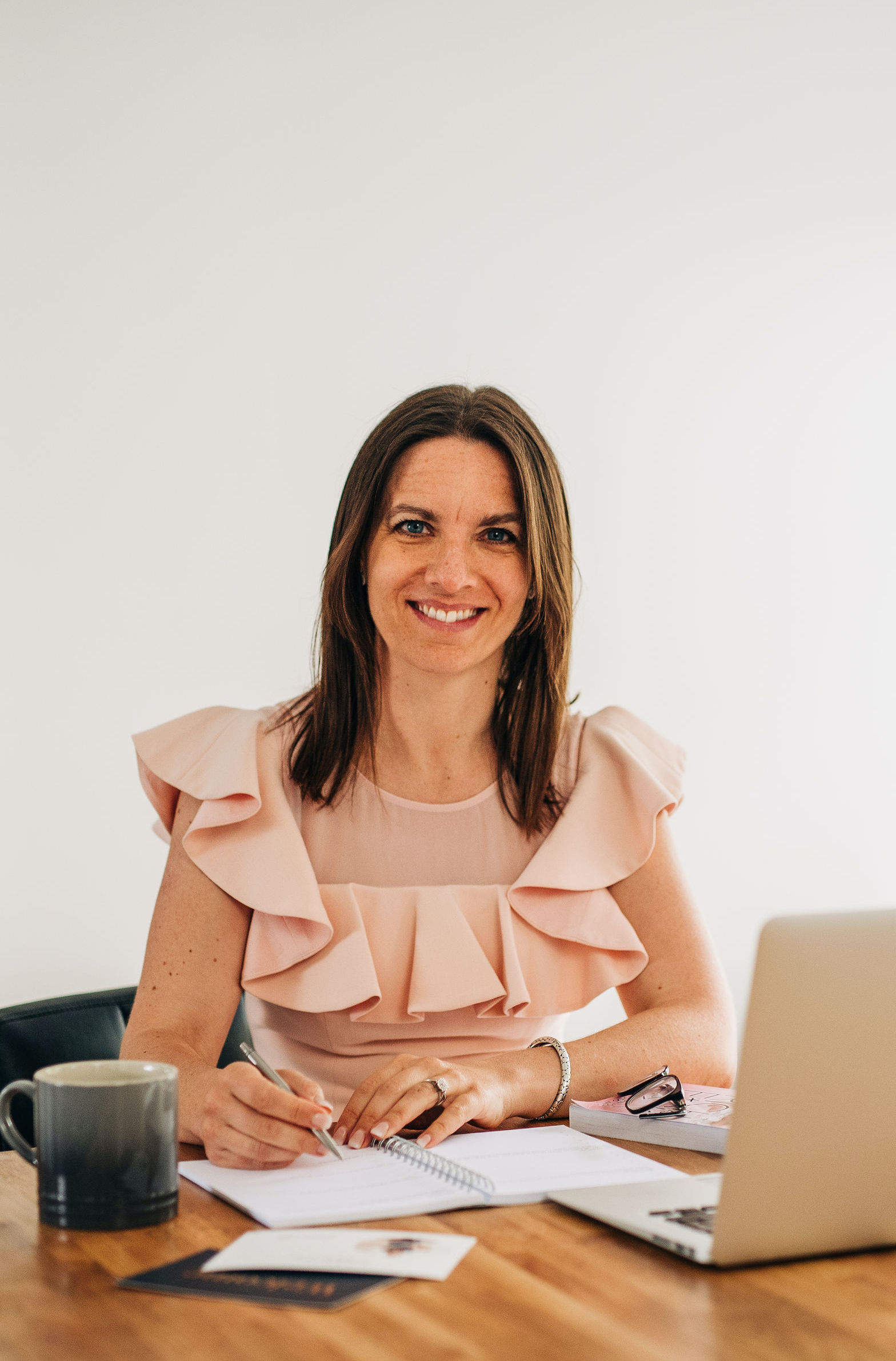 I've created a guide of 100 Social Media Post Ideas exclusively for equine practitioners
WHO IS IT FOR?
It's designed for equine therapists and it will:
• Allow you to create social media posts in minutes
• Help you to build a consistent presence on social media and grow your business
• Stop you panicking and feeling like you don't know what to say
You need consistent good quality content on social media as an equine practitioner.
You need to stand out from the crowd, but you don't want to spend hours creating content online.
This is for you if…
✔️ You are sick of waking up thinking "what shall I post today'?
✔️ You want to stop trying to think of good social media post ideas
✔️ You're ready to map a plan and stick to it for your social media content
✔️ You're ready to grow your business using social media
✔️ You want to quit the yo-yo cycle of inconsistent content and your followers and clients wondering where you've disappeared to
Who is Nicola Kinnard-Comedie?
Nicola is the business and mindset coach for equine practitioners, who want to make money and help horses.
She helps therapists overcome their mindset blocks and guides them through business strategies to ensure they have a full diary of clients WITHOUT feeling burnt out or exhausted.
Her courses and coaching have helped hundreds of practitioners around the world.
She is a tea lover, mum of two and lives in Wiltshire, England.