I'm Nicola Kinnard-Comedie and I'm a business coach and mentor who loves working with equestrian practitioners and horse owners, helping them to reach their full potential and upscale their knowledge.
I'm a horse lover, rider and an experienced instructor with a Master's degree in Equine Science and my BHSAI. I've managed yards in New Zealand, Greece and the UK and, since 2017, I've been on a mission to help as many horses as possible.
Here's how…
I set up my pilot equine First Aid course in 2017 after seeing horse owners confused and frustrated by the amount of 'advice' available online.
I knew there were so many horse owners out there who wanted to expand and refresh their horse health skills. Others cared deeply for their horses, but were abiding by sometimes harmful husbandry 'rules' taught to them at Pony Club 25 years ago…
I wanted my courses and training to be different. I wanted to provide the latest recommendations from the veterinary world so I worked with qualified vets to create all my courses and training.
My hunger to help more horses receive the care they deserve soon grew to the point that I needed to find a way to realign my business.
I decided to combine my experience of equestrian science, sales and marketing, and teaching other people into an amazing new product – coaching for equine practitioners. If I could help therapists take their business to new heights that in turn would mean more happy, healthy horses.
Building a mindset for success has been crucial to grow and develop my own business. Feeling the benefits of this first hand led me to train as a Neuro-Linguistic Programming (NLP) Coach, as well as practitioner skills in Time Line Therapy™, Emotional Freedom Technique (EFT or 'tapping') and hypnosis. Now, I work with equine physios, massage therapists, osteopaths and other practitioners across the world to help them build their dream business.
I am privileged to work with leading researchers to bring the latest recommendations to more owners. I still offer equine first aid courses and training on nutrition and laminitis to lend clarity to horse owners who are sick of conflicting advice and uncertainty.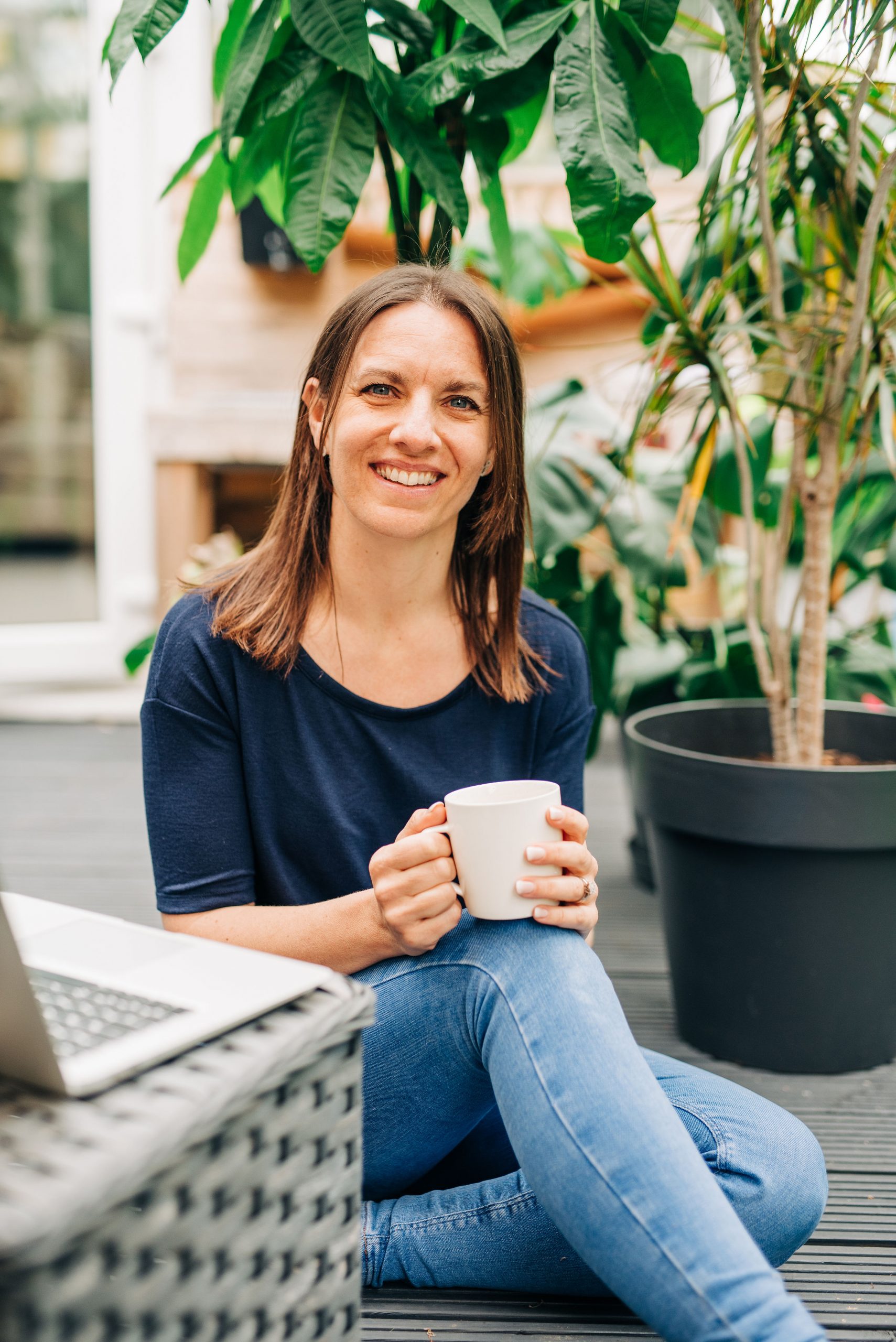 If you would like to learn more about my courses, use the buttons below: