Learn all there is to know about horse first aid in our iconic Equine First Aid courses, or discover the importance of correct nutrition for your horse with our Equine Nutrition course.
Discover more below…
Life is busy and learning at your own pace suits so many owners and professionals. Our self study digital courses are designed to work for you, and with lifetime access there is no rush to complete the training in a set time period. We have created courses that are made for busy horsey people. The learning materials are varied, with short training modules, podcasts to listen to and quizzes to test your knowledge as you go.
We want to give you information that you can trust, and practical suggestions that you can implement, helping you to take better care of your horses. All the courses are developed together with qualified vets, and our Nutrition course also features an independent registered equine nutritionist as well.
Once you start learning you will be hooked. We go into plenty of detail, but don't worry if you are new to horses everything is well explained.
Horse First Aid 101. Everything from colic to vaccinations, wounds to infectious diseases is covered, along with practical suggestions about what to keep in your horse first aid kit.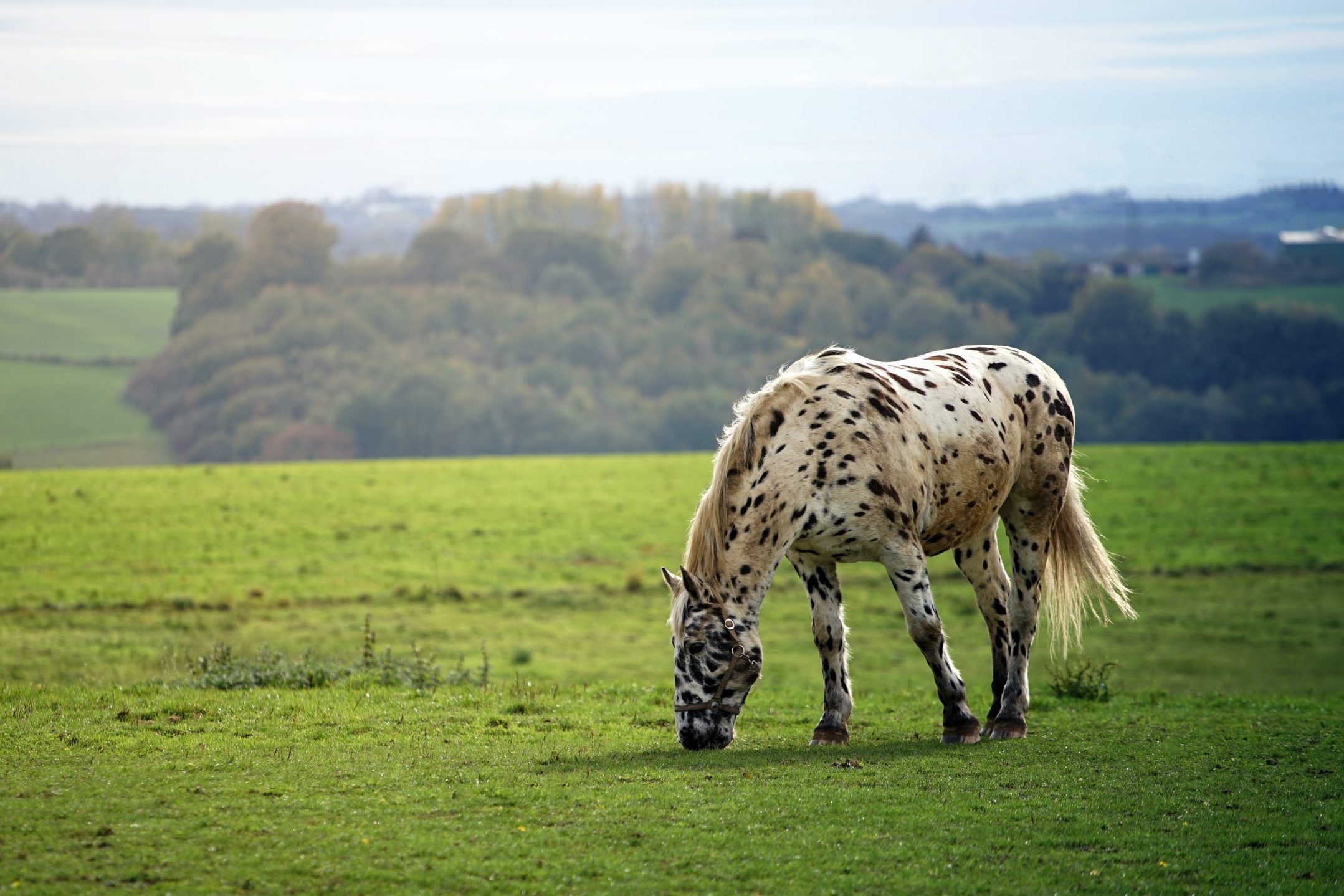 More emergencies and conditions you need to know about.
A deeper look at respiratory and skin conditions, toxicity and metabolic disorders.
Understand what to feed your horse and why. Feeding for clinical conditions and choosing supplements is also covered.
A four week video training series to show you exactly what you need for a successful business as an equine practitioner.
Inside this course you will have the tools you need to create the business of your dreams.
My 15 years of equine business experience and transformation put together, from me to you.
We help you make better decisions for your horses
Nicola Kinnard-Comedie (MSc, BHSAI Int. SM, NLP Practitioner)
Nicola is the owner and founder of NKC Equestrian Training, delivering training to both horse owners and equine professionals alike.
A lifelong rider and horse lover, Nicola uses her training and experience as a riding instructor, and her love of science and research to create courses and training to serve more horses. With almost twenty years of practical experience she is well placed to help.
Nicola now focuses much of her time on business coaching for equine practitioners, helping them to grow their businesses, have a more consistent income and create the business they desire. Nicola's business training draws on her NLP Practitioner training, as well as sound business advice specific to the equestrian industry.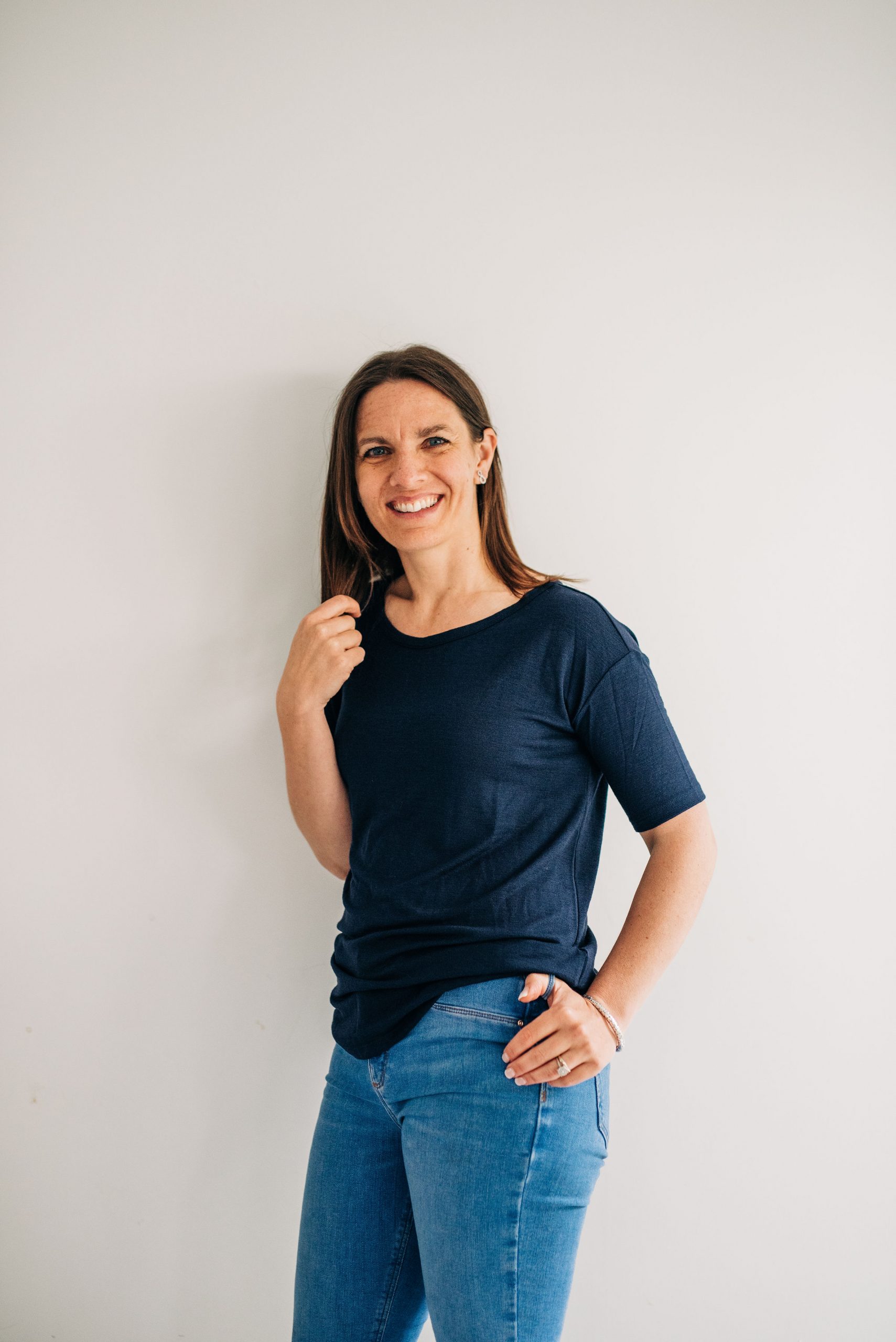 Kate Granshaw – BVetMed (Hons), Cert AVP (EM, ESOrth), MRCVS
Kate is a partner at Lingfield Equine Vets, a double certificate holder and an experienced clinician. Kate is a poor performance specialist, and her day job sees her treating everything from small ponies to 5* eventing superstars. Kate has worked with Nicola to produce digital courses and in person training, and is also speaking at the 2021 Conference.