There are so many conditions to learn about when it comes to horses, and it really is best to be fully prepared.
Don't rely on yard friends and online forums, you and your horse deserve better. You need up to date knowledge, and the latest recommendations and research from the veterinary world.
Join Our Horse First Aid Part 2 Course
Whether you are a new owner or you've had horses your whole life emergency situations happen. We simply can't cover everything in one course, so our Part 2 course covers more conditions you need to know about.
Emergencies & More…

• Colic, laminitis and tying up
• Hormonal conditions such as PSM, EMS and PPID
• Respiratory conditions – recognising low grade respiratory issues and improving your horse's environment to prevent and manage
• Equine Asthma – care and management
• The structure of the skin and the mistakes that many owners make
• Common common skin conditions such as sweet itch, hives, sarcoids and ringworm
• Toxicity and poisoning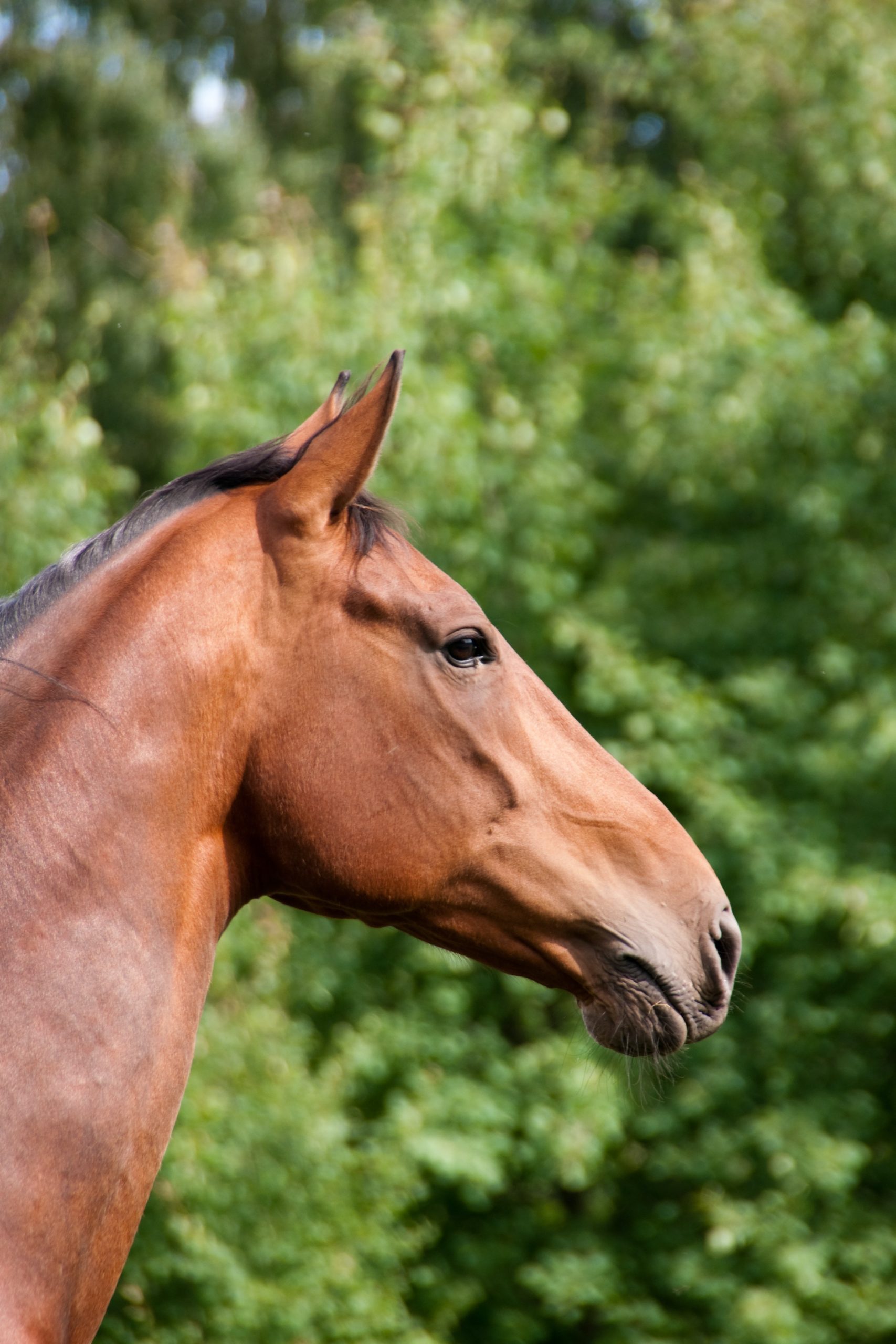 "The course is made for the busy equestrian"
– Sarah Elebert, Event Rider & Coach
Who is this course for?
• Horse owners
• Equine Professionals
• New/about to be owners
• Yard managers
• Grooms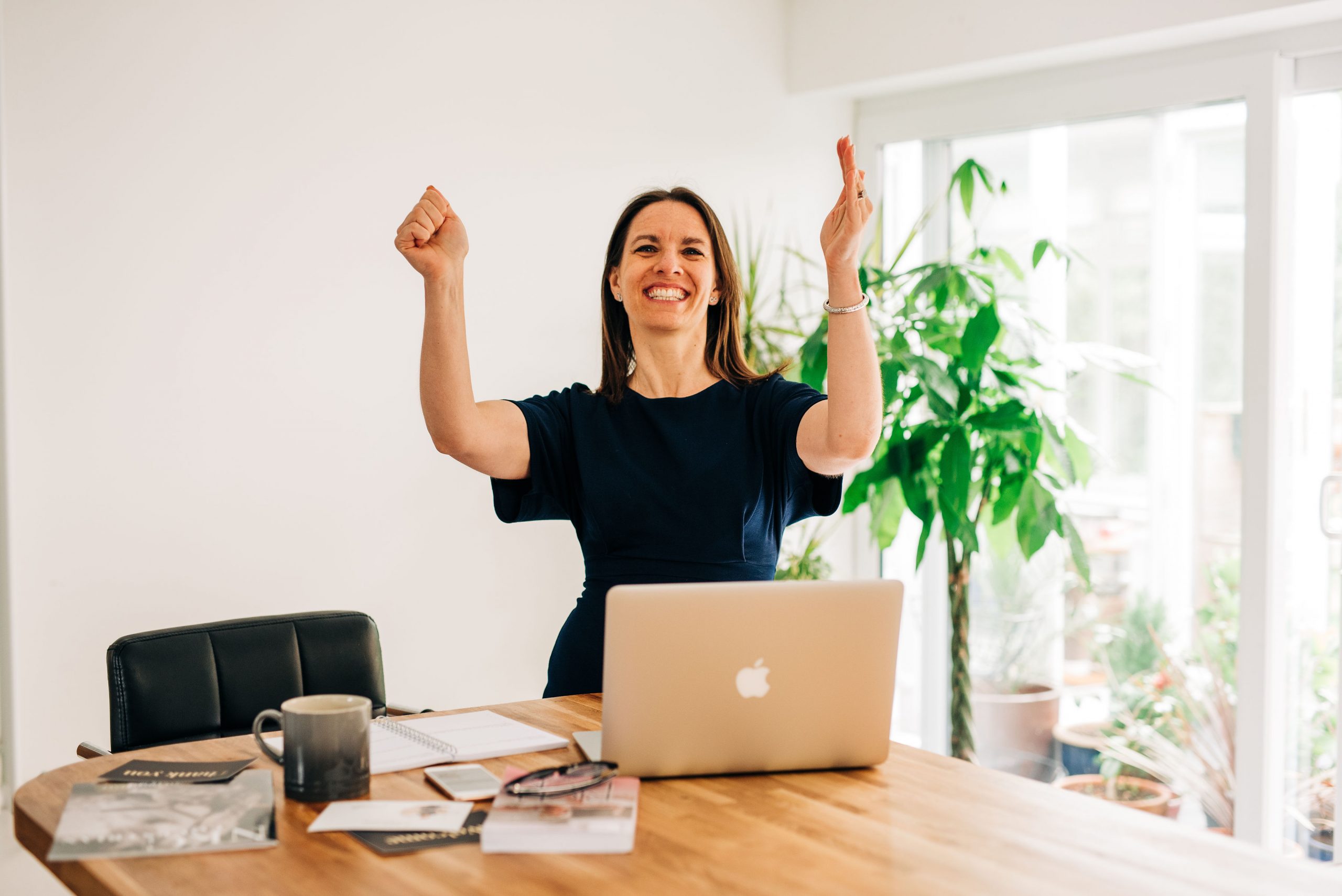 Learning Materials

The course is delivered via a series of short training videos recorded with vet Kate Granshaw. Each module contains a printable workbook so you can jot down your key takeaways and have all your notes in one place.
We have welcomed hundreds of owners, riders and equine professionals onto our horse first aid course…
"The podcasts are brilliant and the range of professional contributors are fantastic. I will be highly recommending to all my horsey friends and it is a must for horse owners or anyone working with horses."
– Catherine Goodwin
""It is great to be presented by vets that are both very knowledgable but are also open minded on new treatments."
-James Berry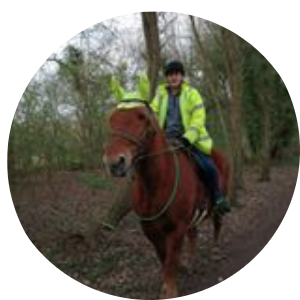 "Fantastic course, I can't recommend it highly enough. I learnt so much and was amazed by how much first aid for horses has moved on. A professionally run course, good learning materials, excellent vet who explained everything really well and answered so many questions by those attending. Anyone who works with or owns a horse should attend this course."
– Michelle Earle, Yard Manager