Welcome to the Online Business School For Equine Practitioners!
Join us for a week of transformation and learn new ways to market your business, gain clients and increase your income.
This is a 5-day free retreat for equine practitioners and built to help you upscale yourself and your business.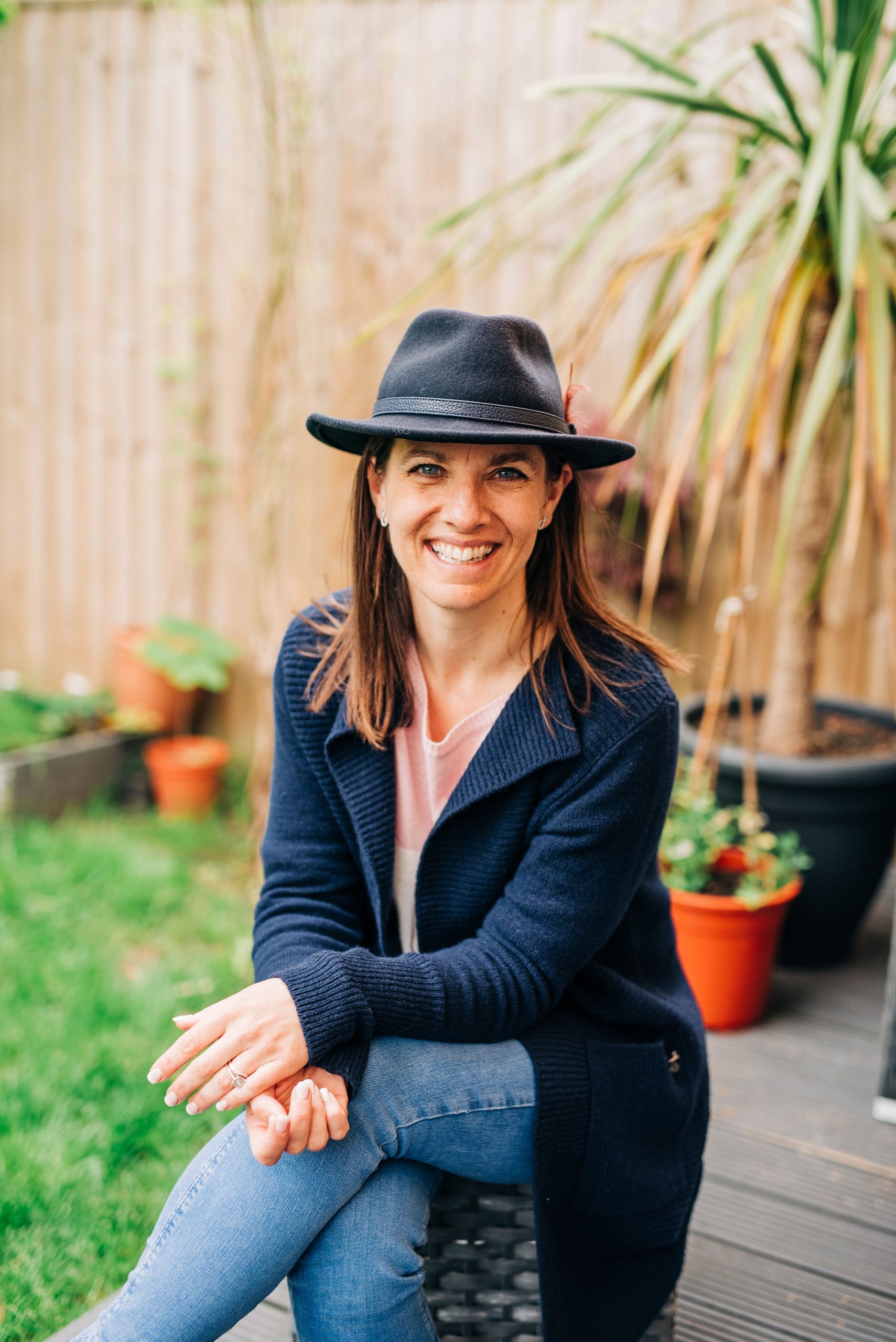 The Online Business School for Equine Practitioners
It will be on the 16th – 20th May – sign up now to secure your seat
WHO IS IT FOR?
Equine practitioners – If you help horses then this is for you. It doesn't matter if you're newly qualified or have been in business for 20 years.
You will learn heaps from this. Business doesn't have to be hard. Let me teach you how, so you can say goodbye to feast or famine income and all the guesswork.
You're Going To Get:
✔️ Brand new teaching on how to market your business
✔️ A mindset for success – you can wave goodbye to imposter syndrome and self doubt
✔️ A plan to make more sales and future proof your business
✔️ Easy ways to make sales without feeling icky or awkward 
During the 5 day retreat you will learn…
Expand your dreams
You need to have a vision of what you want to achieve and get laser focused on this
Banish your imposter syndrome
Banish the fear and doubt that you're not good enough as a therapist
Marketing that works for you
Learn new ways to reach clients that feel right for you 
Let sales be easy 
Your business needs to generate money so get onboard with sales without feeling slimy 
Your big idea
You will design a new income stream so that you can earn more without doubling your workload
Future proofing your business  
Learn how to safeguard your business for the future so you can continue to grow without burnout 
Bringing it all together
It's your chance to ask questions and we will be pulling all the training together
What Other Therapists Are Saying:


LET ME JOIN THIS FREE BUSINESS SCHOOL