The Foundation Academy
Would you like fool proof methods for attracting new clients?
Would you like an unshakeable mindset and always be believing in yourself?
Would you like lifetime access to continue to grow yourself and your business?

I have put together a very special programme to give more support to more equine practitioners. It can feel TOUGH when you are the business, and it can be frustrating if you aren't making the progress that you desire. It doesn't have to be this hard though. You can make changes, and learn how to enjoy your business more.
Introducing: The Foundation Academy for Equine Practitioners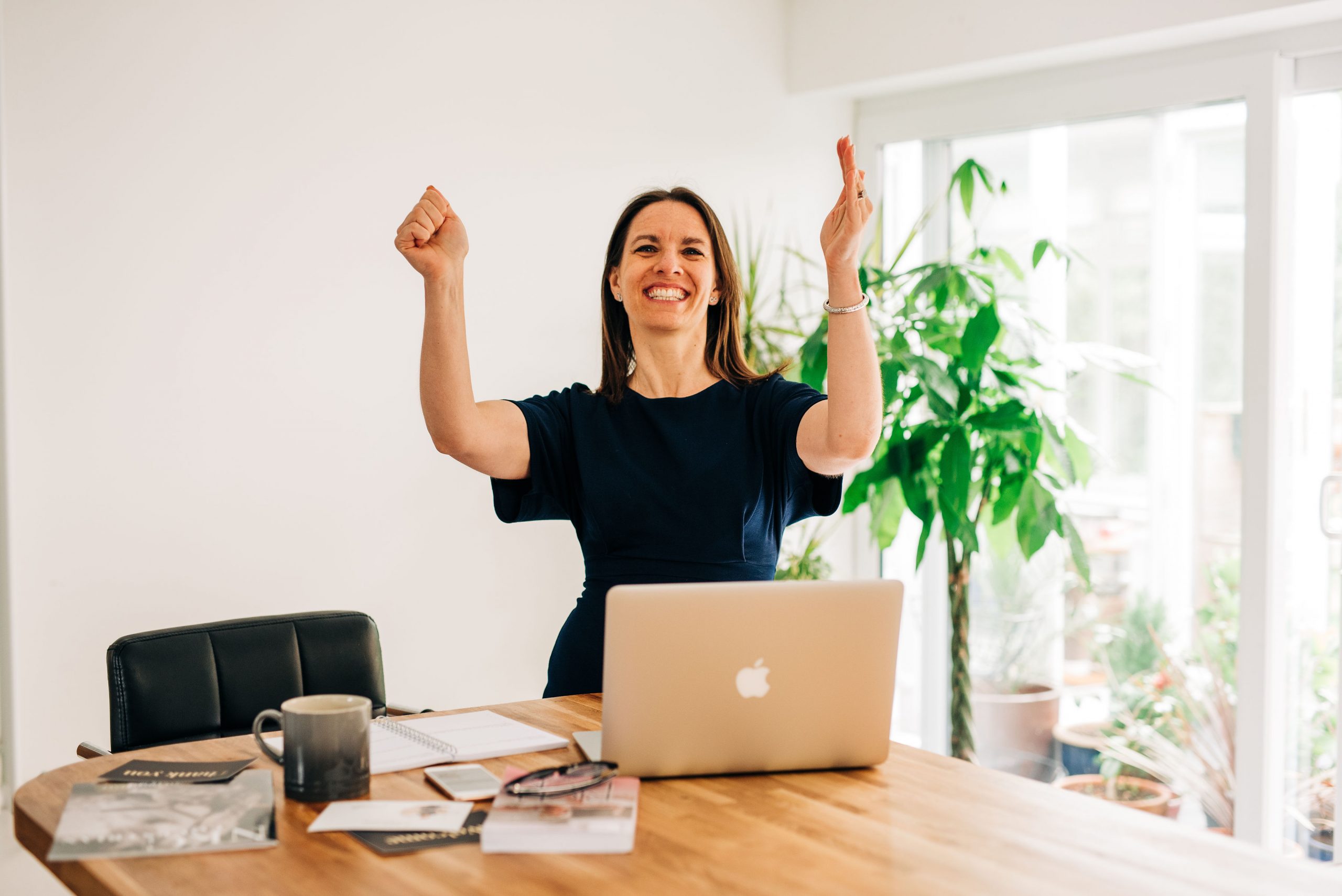 A 4-week self study online course that is going to make a huge difference to you and your business.
Let me share with you the secrets and techniques it took me YEARS to figure out.
In this four week training series I will show you how to build a mindset for success, how to find your niche and how to find and work with your dream clients.
BUSINESS IS NOT MEANT TO BE HARD

When you finish this training series you will have all of the tools that you need to continue to grow your business. I share with you rinse and repeat strategies that you can follow straight away. No more hoping for the best, no more panicking and no more worrying that you can't make this work.

The Foundation Academy is valued at

£1497


Get it now for £497
Inside the Foundation Academy you will receive:
✔️ Access to 4 modules to work through – covering mindset, nailing your niche, building your online audience and attracting new clients.
✔️ A masterclass and daily tasks to keep you accountable
✔️ Fantastic tools such as a mini masterclass on becoming more productive, 13 journal prompts to get results, 10 ways to reach your dream clients and a beautiful affirmation recording
✔️ Plus an exclusive discount to use on our popular live group course The Expert Academy
Ready to enjoy these benefits and more?