Looking to get your name out there, gain more clients and understand more about running a successful business as an equine practitioner?
It's time to get help and discover the steps to success.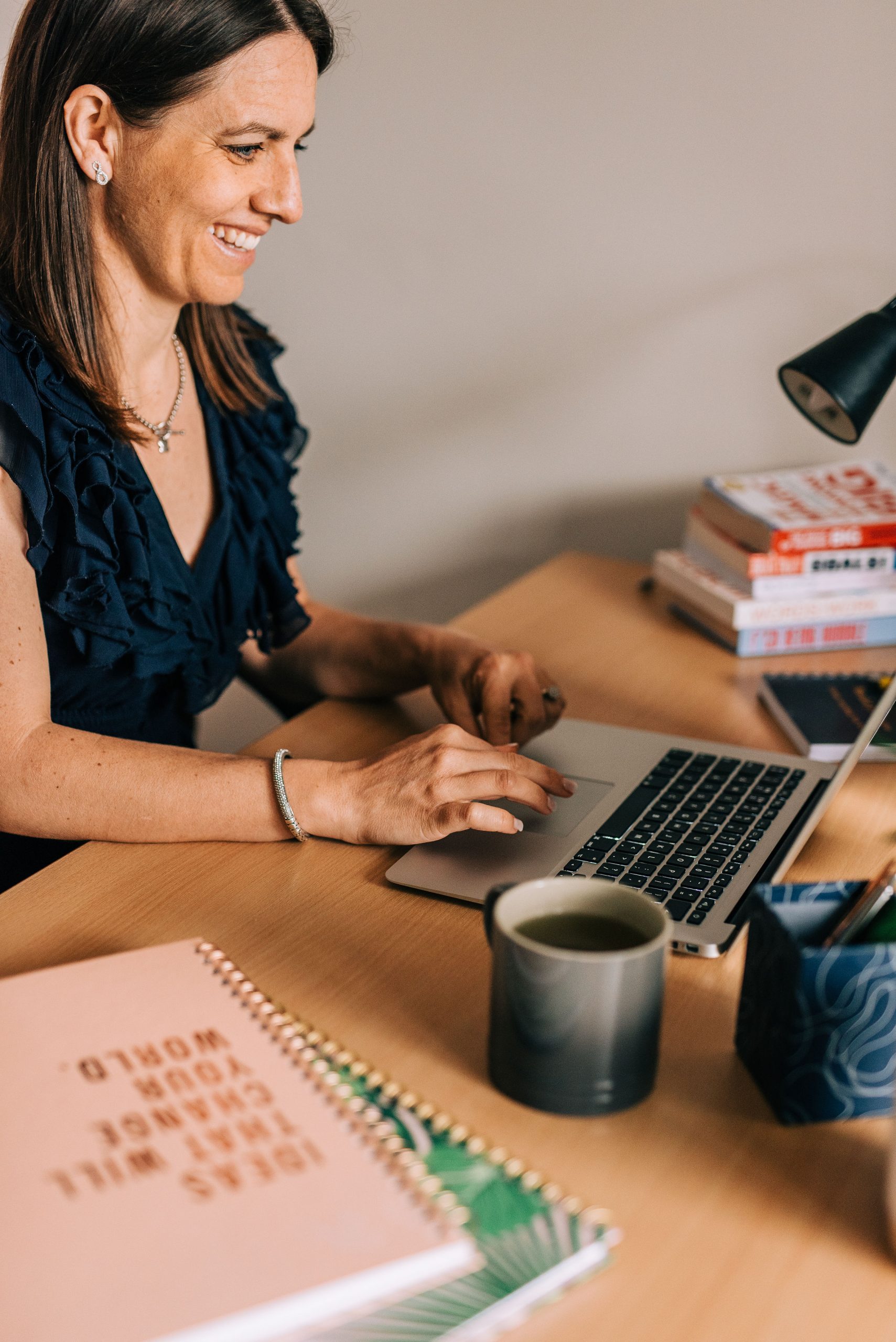 It's time to learn how to set up and grow your business.
It's a skill.
I am the 'go to coach for' practitioners around the world for a reason.
I teach my clients how to identify their dream clients, create marketing that attracts the perfect people, and give them the tools to create a mindset for success.
I see my clients double, or even triple their income. I see them go full time in their business, max out their diary and create new income streams and take more time off.
I know – it sounds too good to be true.
Well it is possible, and it is available for you as well.
Here's how I can help you…
The Foundation Academy
A powerful 4 week self study course.
Learn how to build an unshakeable mindset for that you believe in yourself and your business. Discover your niche, learn how to attract your perfect clients both on and offline and let me teach you how to get started working with vets.
Gain lifetime access to the learning materials.
Get started from just £49.50 a month – this is the most affordable way to work with me.
The Expert Academy
Beat Imposter Syndrome and build a mindset for success.
A world-class group 12 months group coaching program to take you from self doubt to sold out. Discover new confidence, gain clarity on your new steps and take my powerful roadmap to fill your diary and make you more money.
Get started from £197 a month (that the cost of 3-4 treatments a month- we want you to get your investment back and your business to pay for your coaching).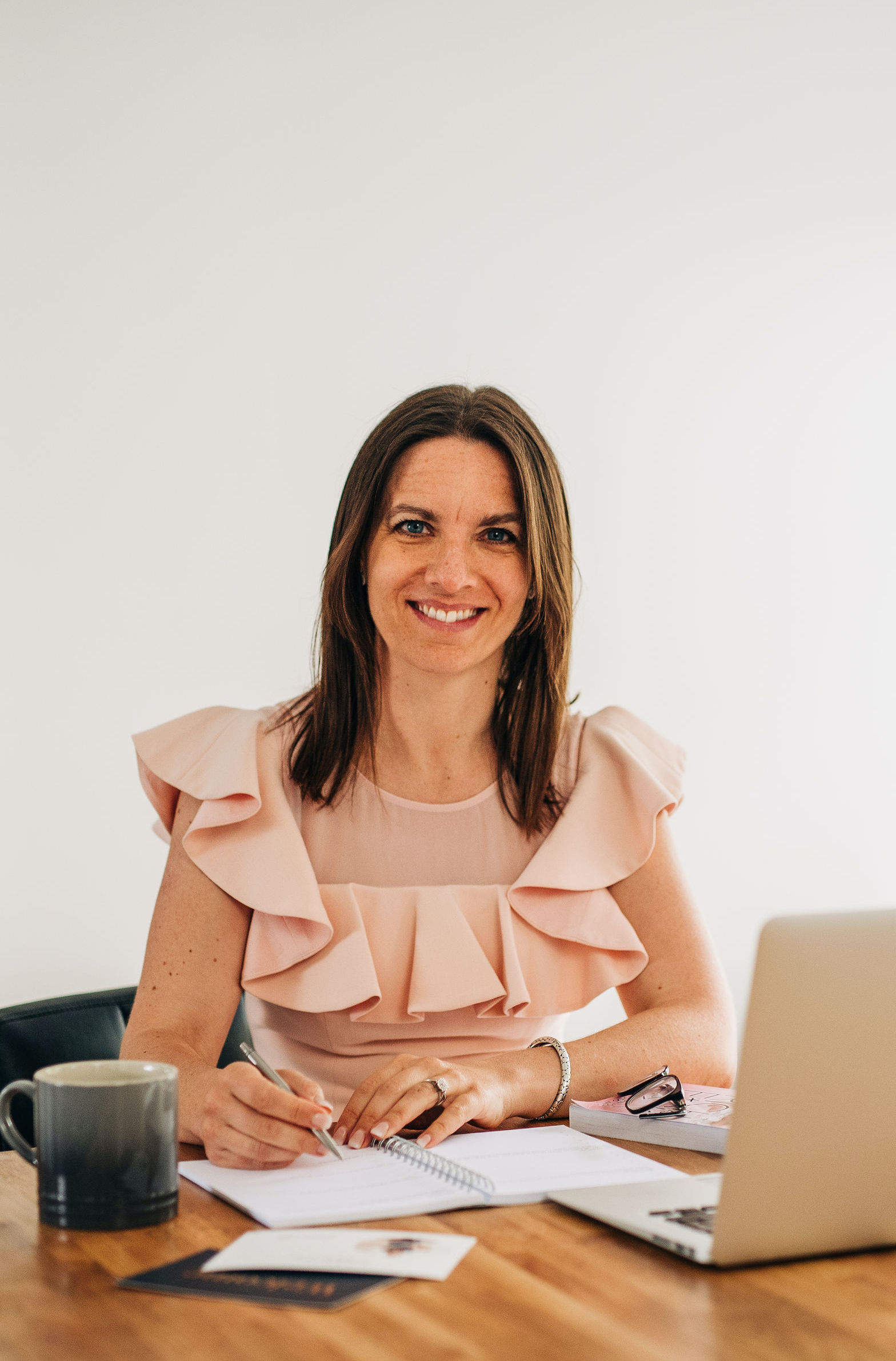 The Expert Academy Ultimate
Ready for rapid results and to take your business to the next level?
Our ultimate package combines the transformative Expert Academy program, 1-2-1 calls and 12 months of done for you social media.

Includes:
• 12 months of group coaching support and accountability via The Expert Academy
• Quarterly 1-2-1 coaching calls where you will join Nicola to map out your next 12 weeks in business. You will leave the call with clear next steps, resources to implement the coaching and everything is tailored precisely for you and your business.
• 12 months of done for you social media – let us take this off your hands so you can focus on treating horses and enjoying the life that your business can provide.
Working all the hours with not enough to show for it is heartbreaking, and it doesn't have to be like this.
Get started from £497 a month
Book a call below to learn more.
Why trust Nicola to help with your business?
Nicola is a leading authority on business strategy AND a mindset coach. She has helped both equine and canine practitioners around the world to double or even triple their business revenues.
Adding to this a solid sales background, and an extensive knowledge of the equine world means that you are in safe hands.

Who I've Helped: