The Healthy Horse Conference
The NKC Equestrian Healthy Horse Conference is an annual event which gathers some of the brightest minds in the fields of equine veterinary medicine, biomechanics, nutrition and more to share their knowledge with horse owners and practitioners.
Immerse yourself in a day of inspirational training on 20th November 2021, to help you make the best possible decisions for the horses in your life.
Our sell out Conference returns online, meaning that you can join from the comfort of your sofa, with no travel or horse / dog/ childcare to arrange. You will be learning from some leading vets and researchers and the day is geared to updating your knowledge.
The 2020 Healthy Horse Conference speakers included Dr Sue Dyson, Dr Russell Guire, FEI Eventing vet Kate Granshaw and Dr Andrew Hemmings. The sessions on the day included:
Dr Hilary Clayton
Foot first – how different surfaces interact with the hoof
Hilary is a Veterinarian and Researcher focusing on locomotor biomechanics, lameness, rehabilitation and conditioning programs for equine athletes.
Nicky Jarvis
Equine obesity – the hidden dangers for all breeds?
Head of Veterinary and Care at Redwings and expert in equine obesity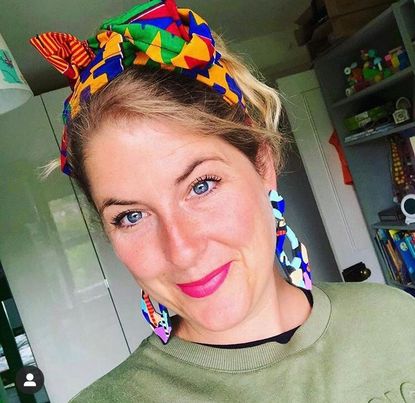 Kate Granshaw
Marginal gains – improving care and performance for leisure and performance horses
Kate is an FEI Treating Vet for Eventing, Partner at Lingfield Equine Vets
Dr. Sue Dyson
Could dressage performances be improved? Observations from National and International Grand Prix competitions.
Sue is scientific advisor to both the Saddle Research Trust and Moorcroft Equine Rehabilitation Centre and a European Specialist in Equine Sports Medicine and Rehabilitation
Nic De Brauwere
Head of Welfare & Behaviour at Redwings
Tanja Bornmann MSc
Equine scientist and trainer
• Live training from 6 incredible speakers
• Recordings of all the talks
• Access to the Conference private Facebook group where you can network and discuss your favourite takeaways
• A beautiful printable workbook which supplement the talks and provides space for your notes
ALL FOR £99 (EARLY BIRD PRICE)