The Money Mindset Challenge
A free 5 day challenge with Nicola Kinnard-Comedie
Discover your limiting beliefs around money that keep you from charging your worth, and mean that you hate asking for the money.
Uncover your money blocks that keep you over delivering and random discounting.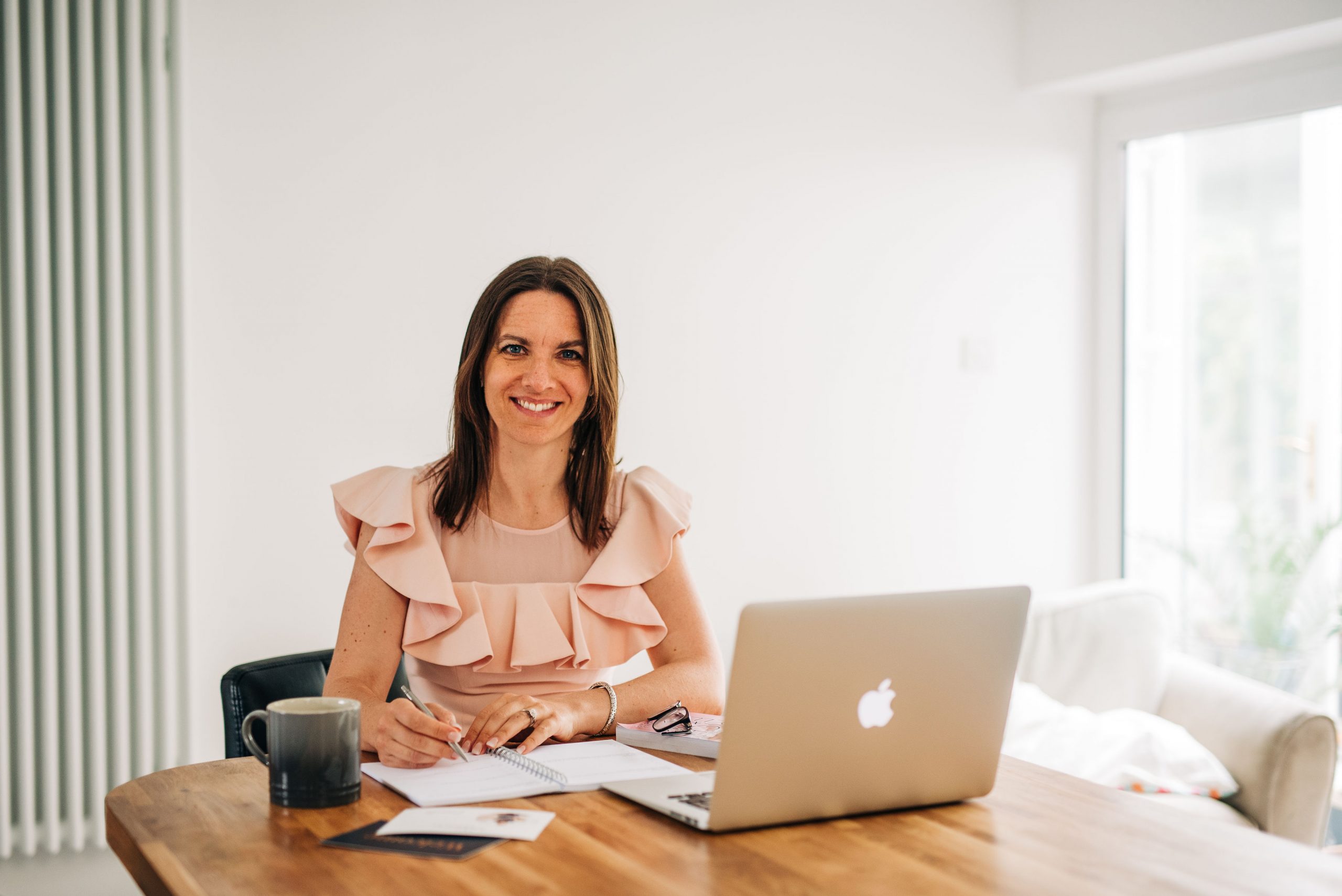 During the 5-day challenge you will get the chance to change your relationship with money for good…
✔️ You will uncover old mental programming around money
✔️ Learn new ways to welcome in more cash and clients into your business
✔️ Discover why you dislike talking about money and hate asking for payment
Why Join Us?
Money blocks are currently holding you and your business back. Old stories and programming around money means that you do random discounting (like knocking £10 off your price for now reason!), hate talking about money and struggle to put your prices up.
This challenge will give you a whole new outlook on money, you will start to rewire your brain to receive more, and learn ways that you can welcome more money into your life and business.
You will learn where you are repelling money, and uncover lots of limiting beliefs.
Who is Nicola Kinnard-Comedie?
Nicola is the business and mindset coach for equine practitioners, who want to make money and help horses.
She helps therapists overcome their mindset blocks and guides them through business strategies to ensure they have a full diary of clients WITHOUT feeling burnt out or exhausted.
Her courses and coaching have helped hundreds of practitioners around the world.
She is a tea lover, mum of two and lives in Wiltshire, England.
What other practitioners are saying about our 5 day Money Mindset Challenge…
YOU REALLY DON'T WANT TO MISS OUT ON THIS ONE!