"Getting my business to take off has to be one of the most all consuming things that I've done. I've never hesitated to invest in improving my skills and knowledge and was really quite frustrated that things didn't seem to be moving as I wanted them to.
I've learnt a huge amount, with the effects of the hard work already showing in my day to day life.
This has be so, so helpful and it's one of the things I wish I'd had when I very first started out. I can't recommend it enough."
Claudia Howard – Equine Veterinary Physiotherapist & Riding Instructor
"Nicola is amazing and provides support at any time or day! It's taught me so much about how to run an effective and successful business (which you don't get taught when you study), but also how to handle my own business.
I'm so glad I took the leap and investes, I'd 100% recommend."
Jess Hall – Equine Veterinary Physiotherapist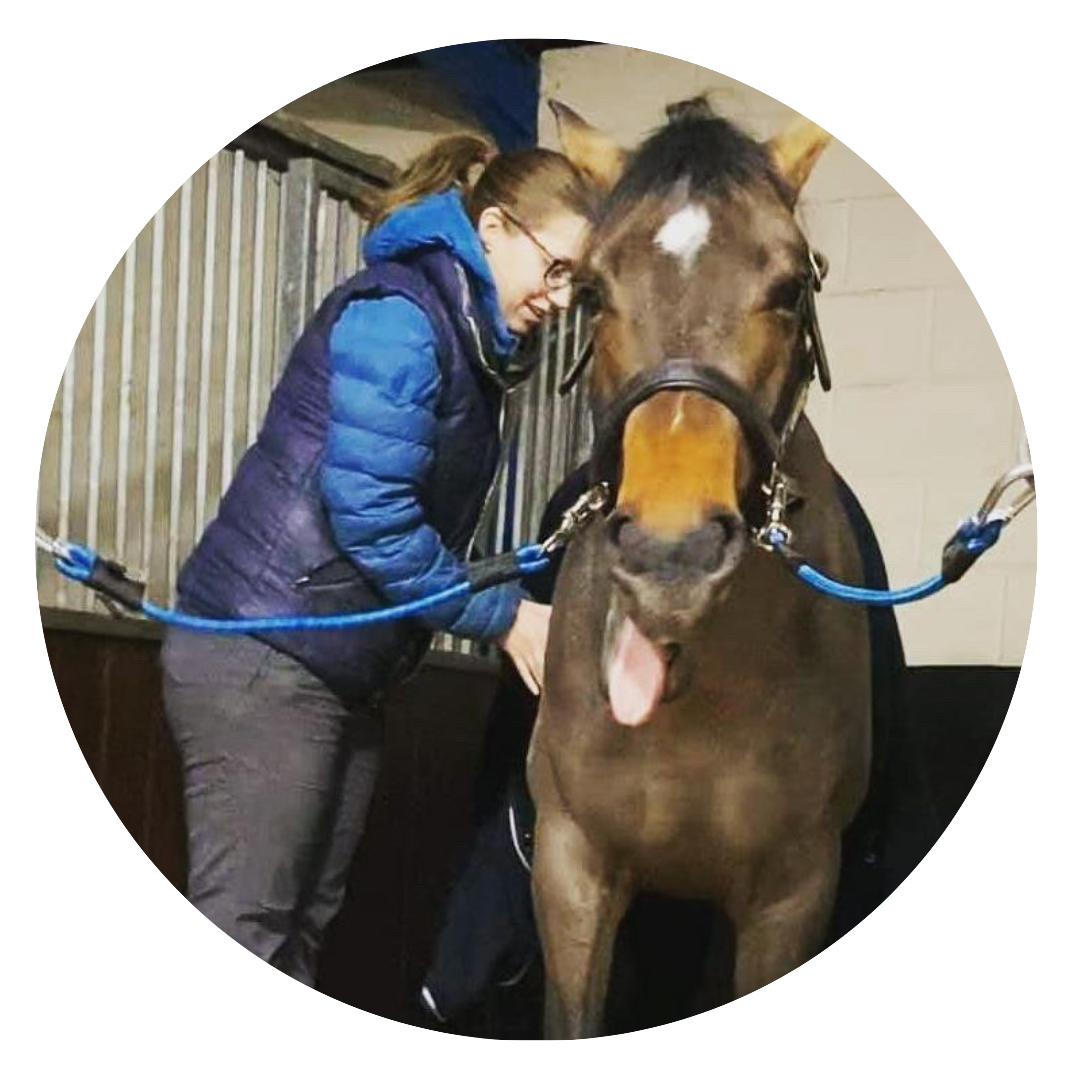 "The Expert Academy has already made such a positive difference to my life. The change in my mindset has been absolutely invaluable. The training sessions have been so powerful, the support from Nicola is so helpful and I'm excited to see how far my business can take me with the tools and skills I'm learning through the mixture of self development and professional knowledge."
Tasha Hart – Equine Massage Therapist
"The Expert Academy is a great way to learn to develop my business in a constructive and more specific way. I have found the mindset work really helpful. I didn't think journaling would be for me but it actually does really help. I also found not being scared to specialise has also really helped."
Pollyanna Fitzgerald – Equine Massage Therapist
"The Expert Academy has been a real eye opener so not only my equine therapist knowledge, but my business knowledge and realising how easy it can be to run a business without the stress and worry that it can bring. I've loved every minute and the help received from both Nicola, all the guest speakers and the other experts in the group has been so beneficial to myself and my clients."
Sinead Alderman – Equine Massage Therapist