Let's Help More Horses & Dogs Together
I'm Nicola and I am so glad you are here.
I'm on a mission to help more horses, so let's get you to the right place…
Horse Owners:
Are you looking to take better care of your horse?
Equine & Canine Practitioners:
Are you looking for help and support with your business?
BUSINESS SUPPORT
HORSE CARE
There is a way… and it's high time you let someone show you how
Business & Mindset Coaching for Equine & Canine Practitioners
If you're an equestrian or canine practitioner using your amazing skills to help horses or dogs all day long, it's totally normal to need help with business growth and marketing. 
That's where my skills and expertise will help you. I am an NLP Coach Practitioner, a business mentor and a BHSAI with an MSc in Equine Science.
I founded the coaching side of NKC Equestrian Training to help practitioners like you move your business forward, find the perfect work/life balance and help more horses or dogs.
Whether you need help finding your perfect customers, want to stabilise and grow your income or you want to restructure your business completely, my coaching can help you.
So, just like clients call on your skills when their horses or dogs need help, why not use my skills to banish overwhelm, stabilise income and grow your business? 
Business & Mindset Coaching Exclusively For Equine & Canine Practitioners:
Group Coaching
Powerful group coaching with like other minded therapists, allowing you to fill your diary, help more horses and make more money. Feel more confident, inspired and know your next actions.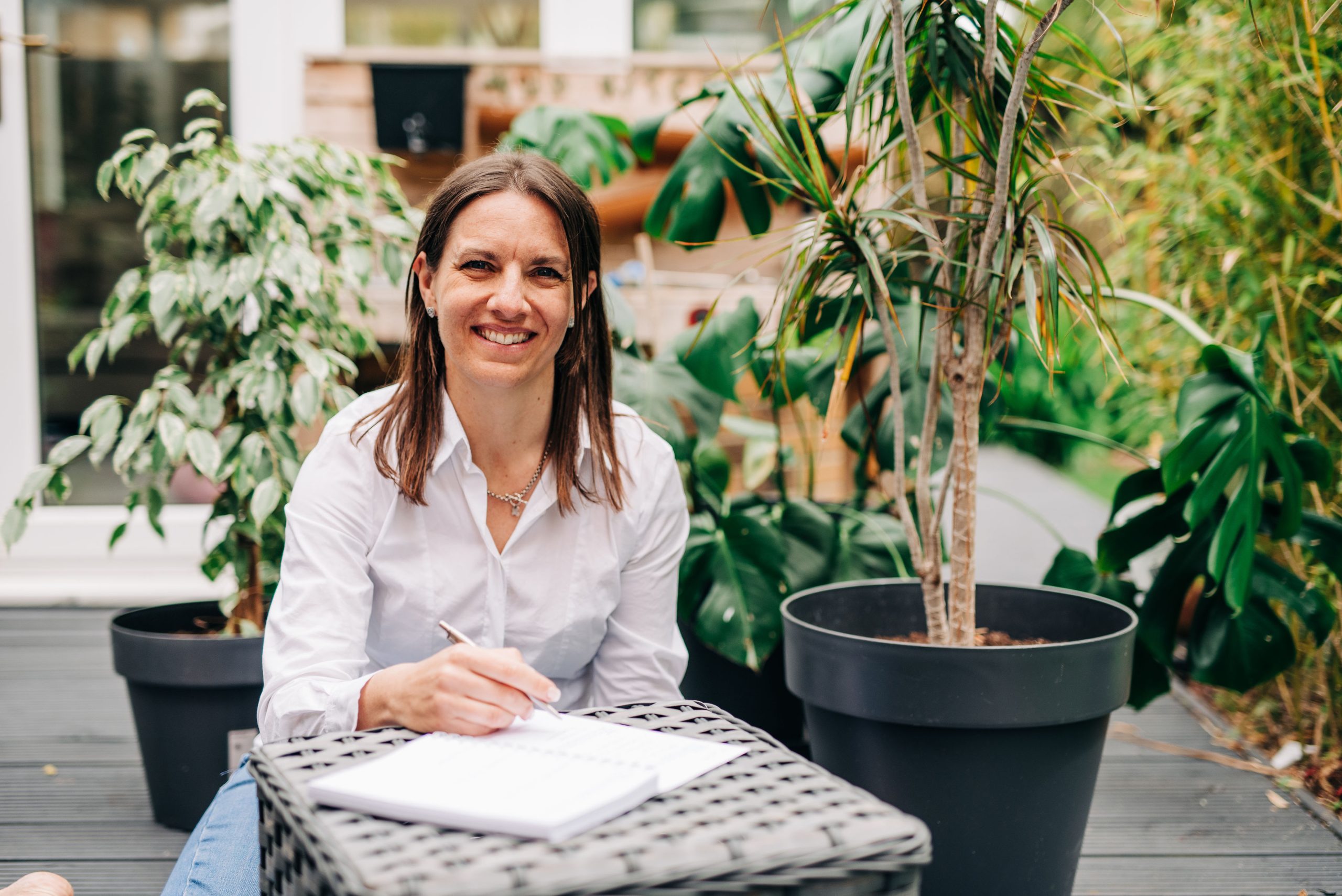 1-2-1 Coaching
Bespoke tailored 1-2-1 coaching with Nicola mapping our the exact strategies for you and your business. Working on your mindset, and systems and structure for your business that are just right for you.
Social Media Done for You
Creating social media content that showcases your services is time consuming, so why not hand over the reins and let us create posts that attract clients so you can stay hands on with horses.
Maybe you're a horse owner who wants to improve their equine knowledge and make better decisions for their horse?
Pick your best fit below to learn more!
I first took Nicola's Expert Academy course which was amazing! At the end she brought up a very good question, "What now?" I internally began to panic. She then talked about her Mastermind 12 month course and I had to jump on board! It has been such an awakening journey! Nicola is a terrific coach with so much support and guidance. I love how I can go back and watch the trainings when I fall behind and she is always available for a chat. The group is full of amazing people who support one another which is hard to find in the equine world. I HIGHLY recommend working with Nicola and signing up for the course no matter where you are on your journey as an equine practitioner – it will change your life!
– Kaelyn Dowdy

After working with Nicola – it has been a real eye opener to not only my equine therapist knowledge, but my business knowledge and realising how easy it can be to run a business without the stress and worry that it can bring. I've loved every minute and the help received from both Nicola, all the guest speakers and the other experts in thr group has been so beneficial to myself and my clients.
– Sinead Alderman, Equine Massage Therapist

Working with Nicola has already made such a difference to my life. The change in my mindset has been absolutely invaluable. The training sessions have been so powerful, the support from Nicola is so helpful and I'm excited to see how far my business can take me with tools and skills I'm learning through the mixture of self development and professional knowledge.
– Tasha Hart, Equine Massage Therapist

Getting my business to take off has to be one of the most all consuming things that I've done. I've never hesitated to invest in improving my skills and knowledge and was really quite frustrated that things didn't seem to be moving as I wanted them to. I've learnt a huge amount, with the effects of the hard work already showing in my day to day life. This ha sbeen so, so helpful and it's one of the things I wish I'd had when I very first started out. I can't recommend it enough.
– Claudia Howard, Equine Veterinary Physiotherapist & Riding Instructor

Working with Nicola has always been a great way to learn to develop my business in a constructive and more specific way. I have found the mindset work really helpful. I didn't think journalling would be for me, but it actually does really help. I also found not being scared to specialise has also really helped!
– Pollyanna FitzGerald, Equine Massage Therapist

Nicola is amazing and provides support at any time or day! It's taught me so much about how to rin an effective and successful business (whcih you don't get taught when you study), but also how to handle my own business.
I'm so glad I took the leap and invested, I'd 100% recommend.
– Jess Hall, Equine Veterinary Physiotherapist