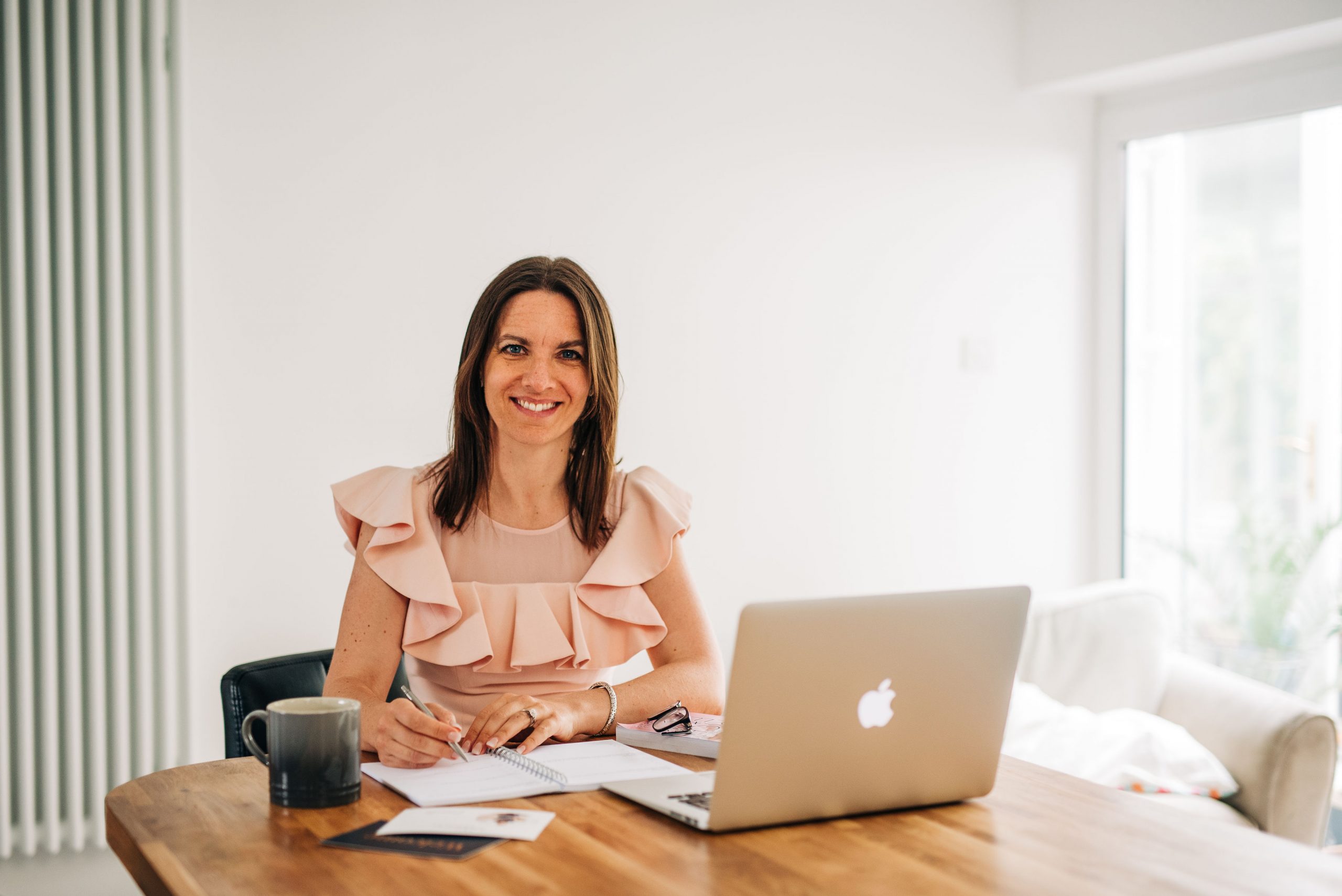 If you want to scale your business and still be in control of your work and personal life, listen up.
My coaching programs are designed to help equine therapists just like you who excel at helping horses but need help to move their business forward.
Are you doing ALL the things and not getting the results you'd like to?
Are you tired of feeling overwhelmed?
Are you crippled with imposter syndrome?
Be honest, are you really shouting about how great you are as an equine therapist?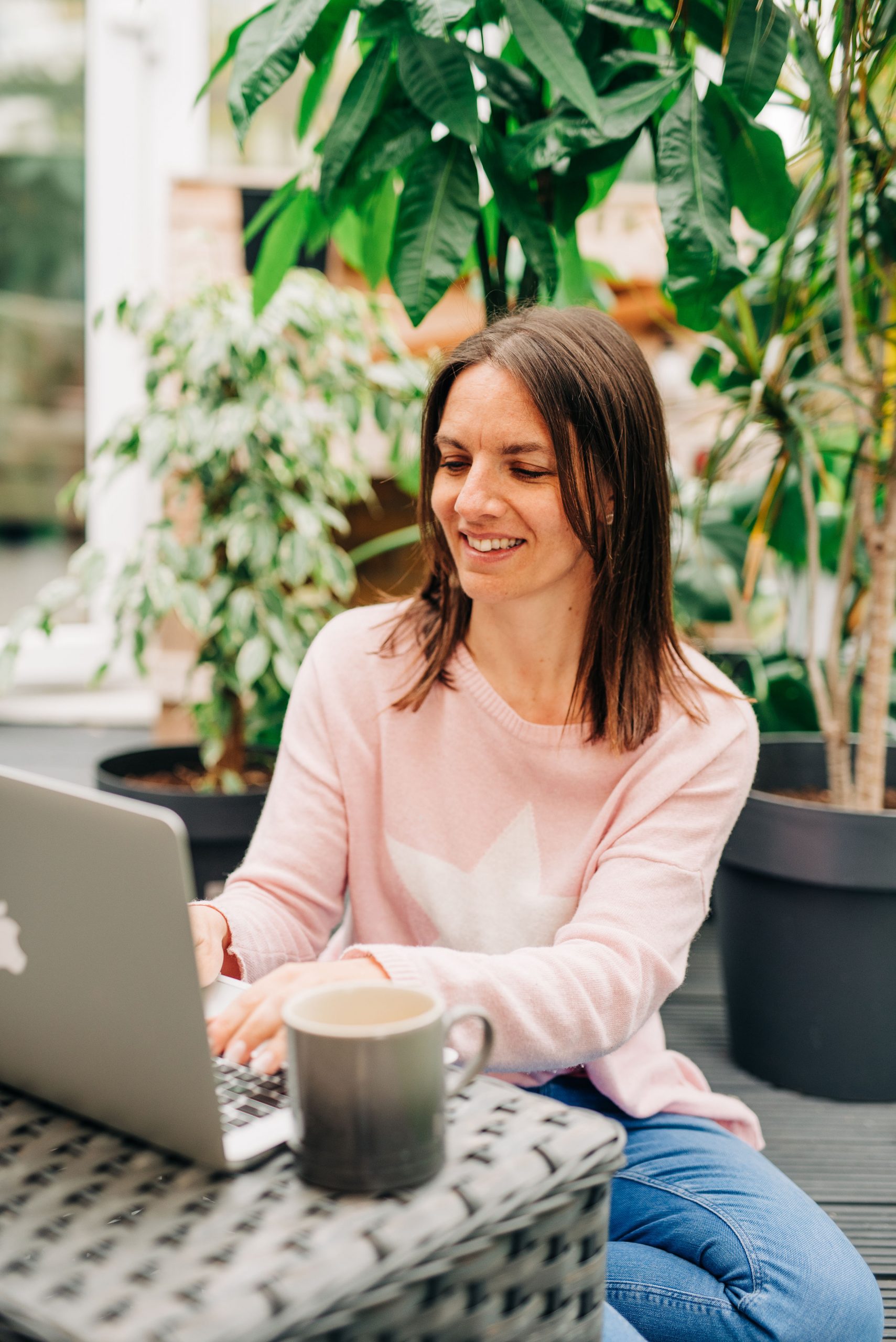 It's time to stop struggling.
I have spent hours trying to figure out things in my business and my goodness I wish I knew what I know now. I have learnt so much from investing in my own business and one regret is not doing this sooner. Having support, as well as more knowledge and advice, has been instrumental.
My coaching programs are designed to help equine therapists just like you who excel at helping horses but need help to move their business forward.
The most common reasons people work with me…
1. They have amazing skills in their area of expertise but struggle with lead generation, marketing and scaling their business.
2. They need help with their mindset, and self confidence to ensure there is nothing holding them back.
3. They need a cheerleader in their corner, someone who holds them accountable, has their back and offers a fresh perspective on their challenges!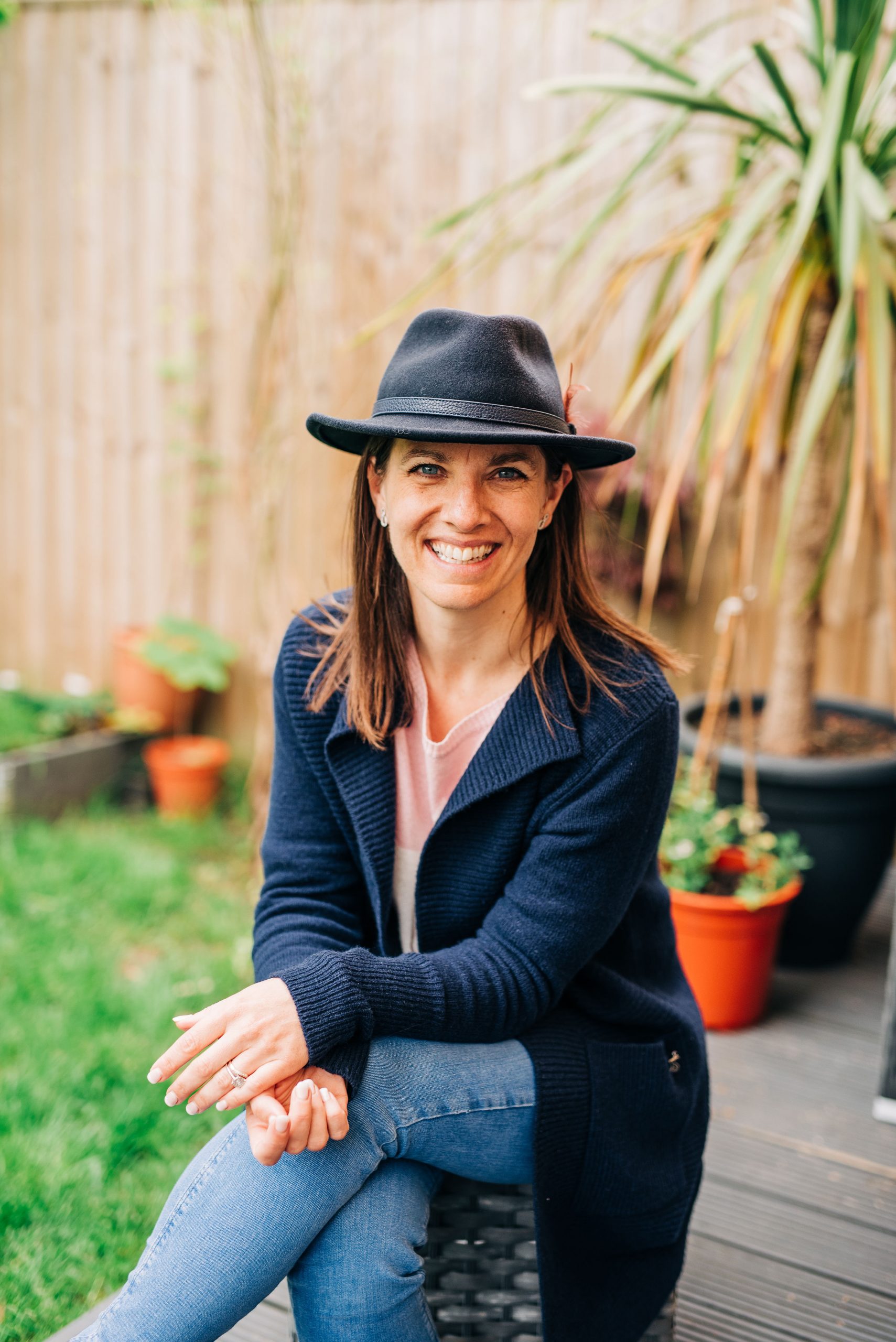 For business success as an equine therapist you need…
Skills & Knowledge as a Practitioner
A Marketing Plan That Works For You
In short you need to be great at your job (which I'm pretty sure you already are), believe you are an amazing therapist and tell the world that you are. All my coaching programs are designed around these three areas.
Mindset is so often the missing link…
I know what it is like to stand in your own way when it comes to growing your business. Working on your mindset so that you feel totally unstoppable makes all the difference. Investing in a business coach has been a total game changer for me and my business. I could literally kick myself for not getting the help and support I needed sooner.
As a mindset coach with training in NLP, Time Line Therapy™ and Emotional Freedom Technique I can help you clear limiting beliefs, old programming and subconscious blocks that are holding you and your business back.
You need more than just a strategy to grow your business. You need to work on yourself, and you will find it makes working on your business so much easier.
I offer a range of group and hybrid coaching programs suitable for businesses at every stage, and cater for differing budgets. Take a look at the options and make sure you sign up to hear when your perfect course will next open.
The Expert Mastermind
Our next level program, The Expert Mastermind is a 12 month hybrid coaching program, with both group training and bespoke 1-2-1 support. It is for Equine Practitioners looking to scale up their business, grow and stabilise their income and hit the new heights of success
The Expert Academy
Our signature course, The Expert Academy is a 12 month group coaching program, offering support and accountability for your business. You will learn about promoting your business, finding your dream clients whilst you develop a mindset for success. A must for both new businesses and those wanting to expand and grow.
100 Social Media Post Ideas
Run out of ideas to post on social media?
Wonder how other people have engaging posts? I've created a guide of 100 Social Media Post Ideas exclusively for equine practitioners which you can download for free today.
You Can Succeed
Working on both business strategy and your mindset is the difference between a thriving business as an equine therapist and a hobby job. You've already done the hard work, the studying, the exams, the practicals. Let me help you with business and mindset – what you need but didn't get taught when you qualified.
It's time to stop holding yourself back.
It's time to get out of your own way
It's time to write the next chapter
Working with me is your chance to finally create the business of your dreams.
You can expect to change your mindset, learn new skills and shift into the role of CEO of your equine therapy business.
Key Focus Areas
My coaching has four key components, allowing us to assess your business currently, your vision and goals for the future before moving to the mastery phases of the programme.
1. Vision & Clarity
2. Core Values & Visibility
3. Strategy For Success
4. Future Proofing Your Business
You will be fully supported as we move through these key areas, working on your mindset and releasing old limiting beliefs that have previously held you back. I can't wait to help you with your business.
You don't have to struggle alone – getting help and support in your business is a game changer. It's time to move forward and take the next step as an equine practitioner.