Want your social media to represent your business but no idea where to start?
Are you spending hours agonising over each post, and struggling to hit the publish button?
Wish your social media would actually result in bookings?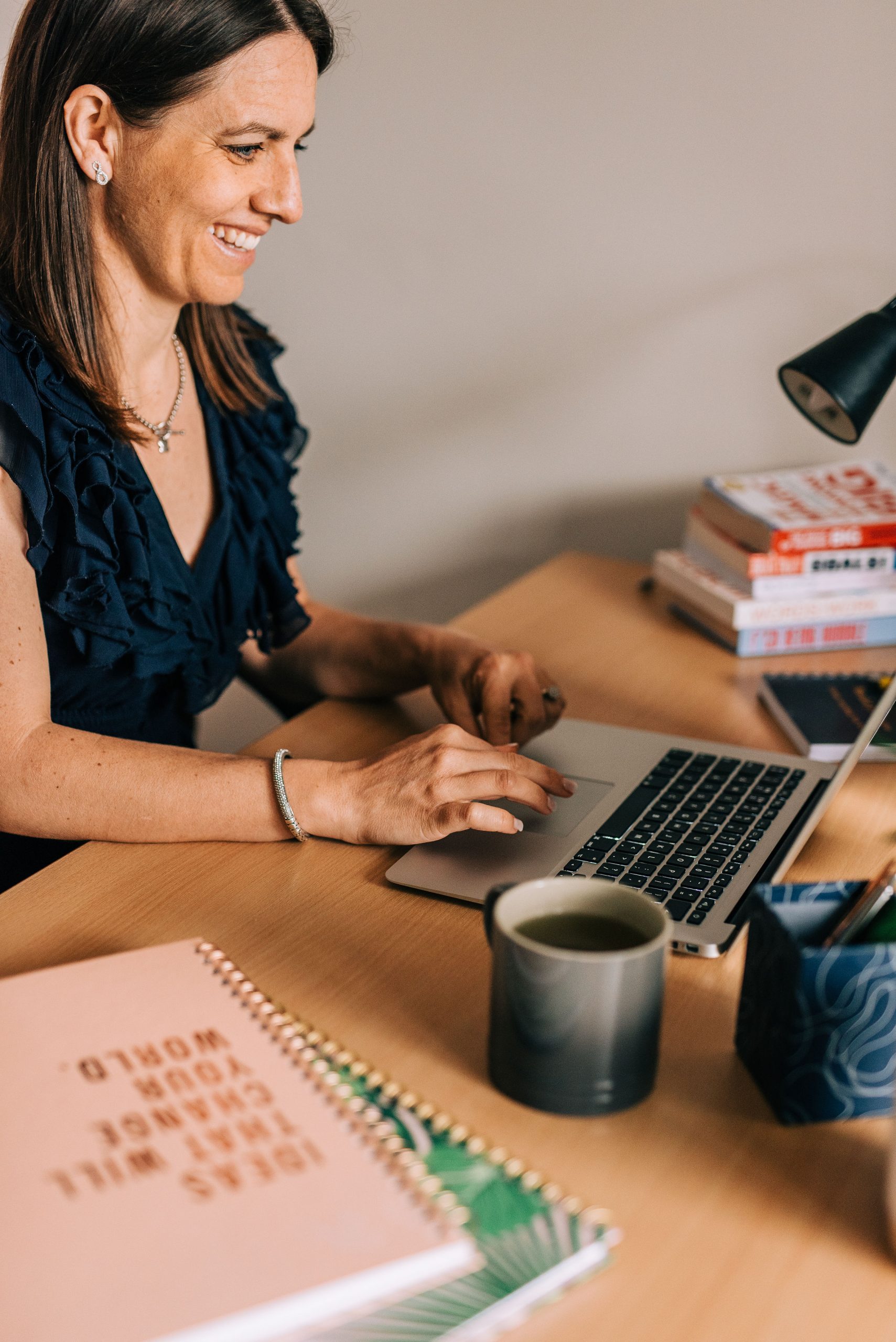 Well let us help you…
Social media is an amazing resource, and super powerful for your business, but it can also take up a lot of time, feel overwhelming or be one of those tasks that never gets done.
You trained to be hands on with horses or dogs, not to be hunched over a laptop searching out hashtags.
We get it! There aren't enough hours in the day, but deep down you know that a consistent social media presence would be really good for your business. After all, people are checking you out online and watching what you do. Might sound weird but that's how it works.
So why not hand over the reins for your social media, freeing up more time for you to be hands on in your business, or some time back to ride or be with friends and family.
We write 3 social media posts a week for you, create images that align with your brand and schedule them to your Facebook and/or Instagram accounts.
You get to read the posts beforehand and make sure you are happy with them, and let us do the rest.
No more thinking "Arrrgh what shall I post today" each morning. Instead we will craft a clear schedule that balances your content so that your followers get to know you, understand your offering and want to book your services.
What is included:
✔️ What is included
✔️ A welcome pack
✔️ An onboarding questionnaire so we can learn more about you and your services, and your brand.
✔️ Graphic templates which you can keep
✔️ Advice on your bio
✔️ 3 social media posts a week
✔️ Posts written and scheduled for you
✔️ A banner image for your Facebook page
All you need to do is reply to your messages and respond to comments.
£297 a month
Please note we ask for a minimum of a three month commitment to give your account consistency
Support for 12 months: £3500
"Nicola and Amiee have been an incredible support to me getting my social media launched for my new Equine coaching & Reiki business.
I was totally hopeless not just with the technical stuff around making posts look professional but also knowing what content to include and also feeling worried about what to put and what people would think of it so much so I just didn't post anything !!
From the start Amiee and Nicola made me feel totally supported and at ease with a structured approach, they helped me put together a Google Doc for all the content with suggestions for my posts which I then edit and add to each week and from there Amiee creates the graphics and makes the posts look pretty and work efficiently to encourage response. These posts are the scheduled so they go out regularly which makes such a difference I can honestly say if I hadn't had their support I know I wouldn't have been able to get social media working for me, I have had 2 new enquiries in the last week and continue to grow my audience each week, most of all it's now become something I enjoy writing the content for as the worry about setting it all up to look right and posting it have been taken away.
Amiee and Nicola are a total pleasure to work with, it's like having a best friend to bounce ideas off !! nothing is too much trouble, they genuinely want it to work for you and do everything they can to make sure you feel confident in what you are doing and deliver an incredible service, I was meant to just use the service for a few months but I can't imagine doing it without them now ! Thank you both for all you fabulous help and support!"