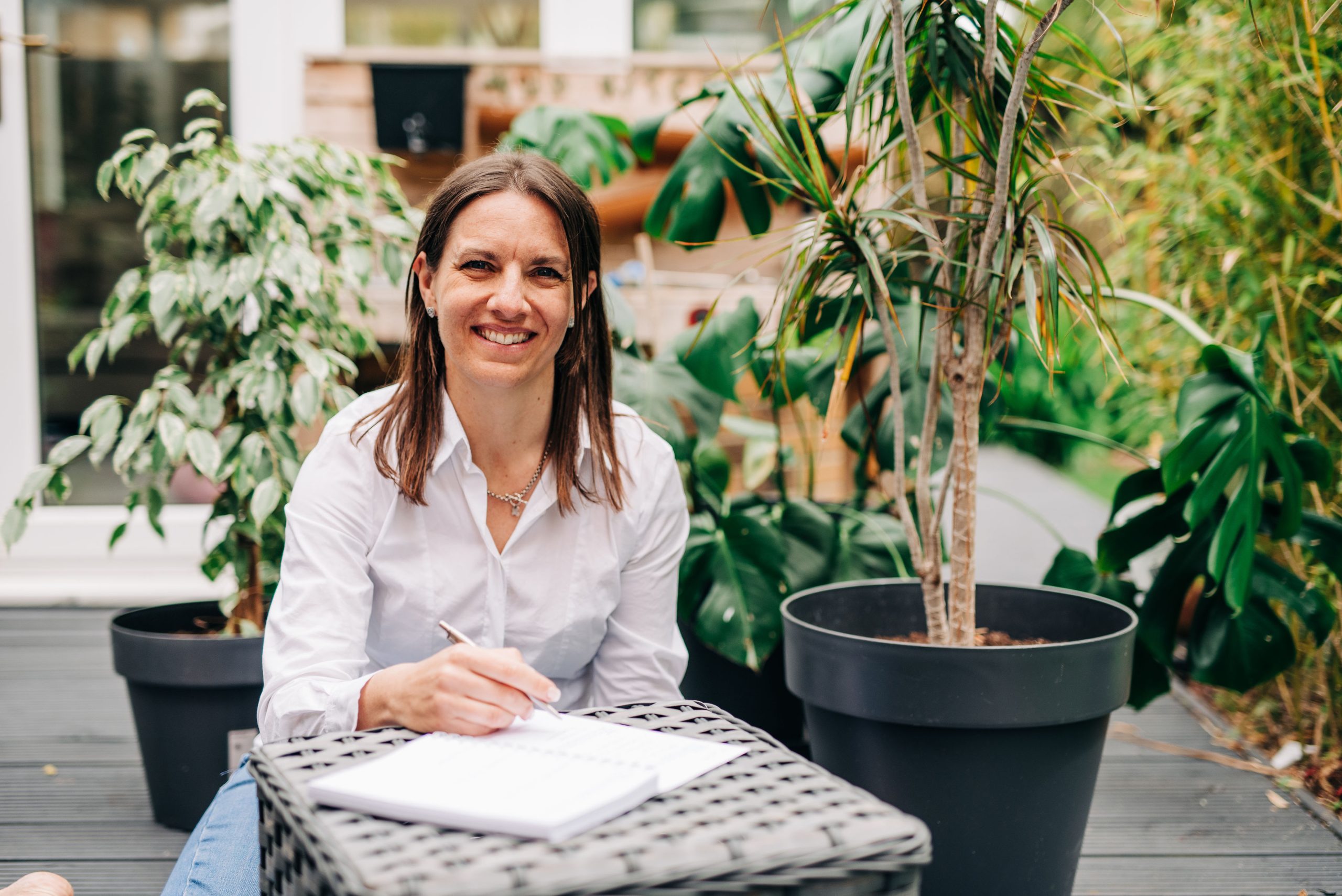 Speaking and Seen In… 
Speaking
Nicola is a sought after speaker, presenting both in person and online as well as being a popular podcast guest. 
Nicola regularly delivers training to equine veterinary physiotherapists, equine body workers, osteopaths, chiropractors and a wide range of equestrian professionals, including those currently completing their certification.
Straight talking action taker
Nicola is a high energy speaker, who informs and inspires her audience. As a practical horsey lady her talks also include action steps for delegates to take. Information alone is useful, but it is what you do with this information that counts. 
This is where Nicola is different from many other speakers. She does not just give facts or simply state information, she helps her audience to use their learning, outlining clear take steps and meaningful takeaways for those attending her talks. 
Nicola takes her audience on a journey, quickly establishing rapport, and supporting them to learn. Encouraging attendees to commit to making changes which will serve themselves and their business for months and years after the talk has finished
An Industry Expert
Nicola is often described as 'big in the animal physio world', and her passion for helping more and more horses shines through. With an extensive coaching background, years of practical equestrian experience and solid mindset credentials in NLP, TLT (add in trade mark for this) and Hypnotherapy she is well placed to advise. Business strategy comes naturally to Nicola, firstly growing her own business to six figures and helping numerous clients to grow and scale their own businesses allows her results to speak for themselves.
Get in touch if you would like Nicola to speak at your event, or deliver a masterclass to your organisation.
Topics include
• Business strategy
• Mindset for business
• Cultivating a mindset for success
• Growing and scaling an equestrian business
• Discovering a niche and the importance of this
• Attracting new clients and improving client retention
• Money mindset
"Nicola Kinnard has been supporting the Onlinepethealth Vetrehabbers community through monthly Business Basics training. Her advice is practical, actionable, and above all inspiring! We have had only positive feedback from our members regarding Nicola's training and support in the growth and development of their Vet Rehab Businesses, and we look forward to continuing to work with Nicola for a long time to come!"