Looking to get your name out there, gain more clients and understand more about running a successful business as an equine practitioner?
It's time to get help and discover the steps to success.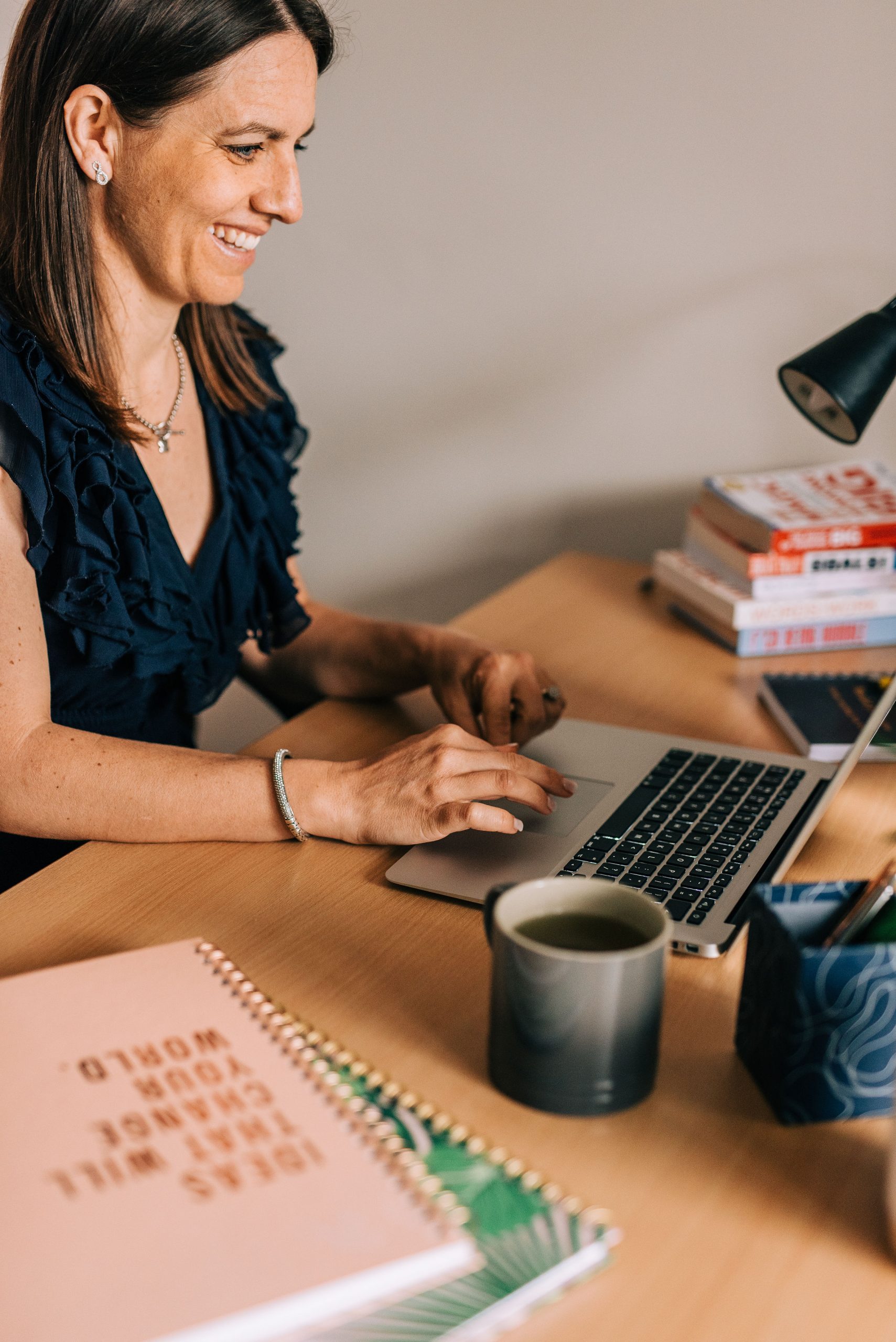 Establishing and growing your business as a practitioner is not a one size fits all approach.
You need more than a Facebook page and a Sponsored rider.
I'll let you in on a little secret that nobody else is talking about…
You have to work on yourself to grow your business.
More certificates, more training and more modalities does not automatically equal more clients.
You probably covered a module on business as part of your training. And now you're expected to know it all. You are head of marketing, drowning in admin, running accounts and billing and treating horses all day long.
It's time to learn how to set up and grow your business. It's a skill.
Now I help practitioners by teaching them these skills.
Ever feel like an imposter?
Wonder why everyone else seems to have it all figured out?
Stressing about where you are going to find the clients?
I've seen it again and again, the struggle of physios and therapists who feel frustrated, defeated and OVERWHELMED.
But what if there was a way to set up and organise your business so that it felt easy. So that you had time to ride and enjoy your horse as well.
This is a small part of what I will teach you inside The Expert Academy.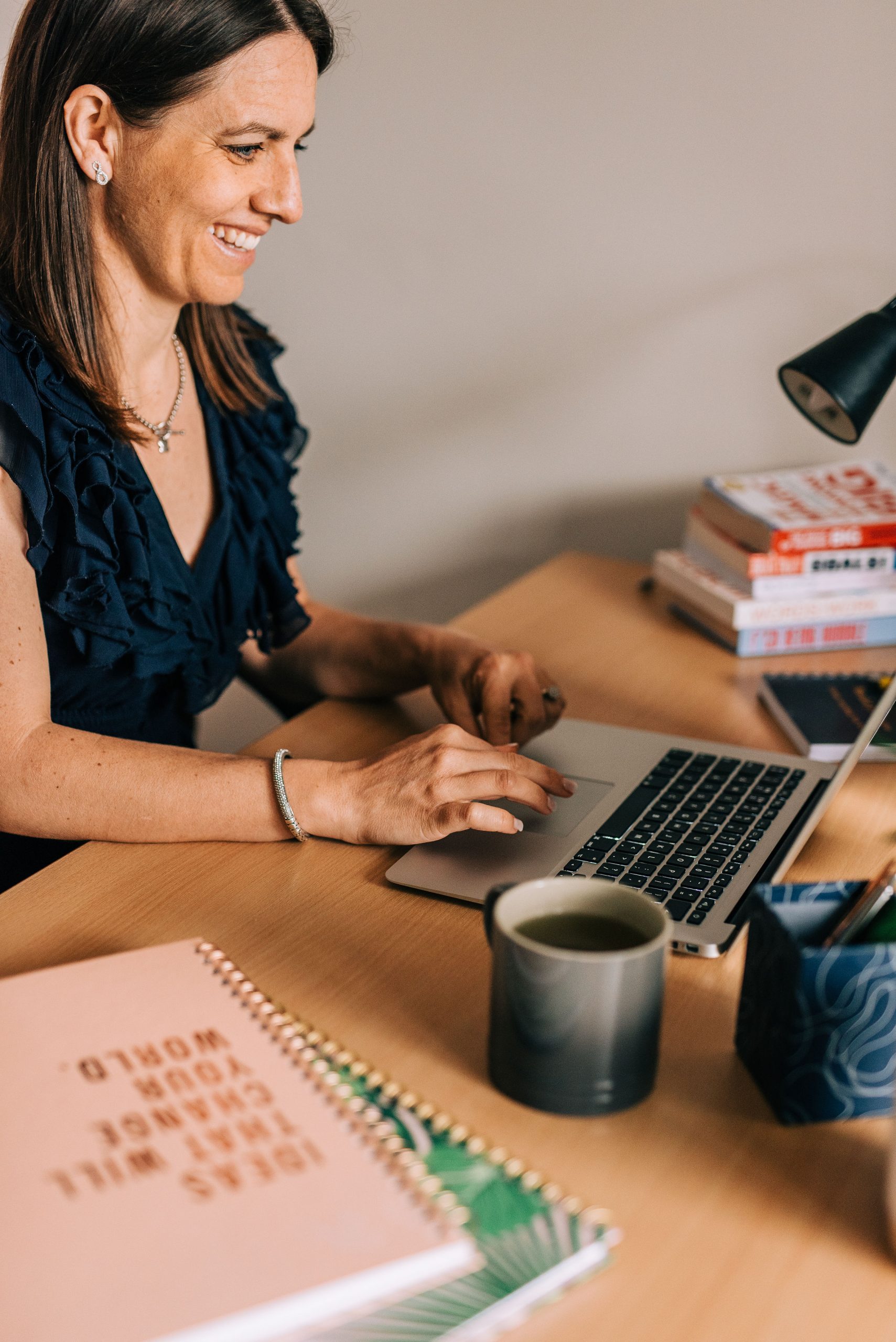 Here is what you will learn:
✔️ How to cultivate a mindset for success
✔️ How to position your business correctly and set your pricing
✔️ My system for working with vets
✔️ Establishing yourself as an expert
✔️ Marketing your business
✔️ Finding more clients
✔️ Business set up to thrive
✔️ Money mindset troubleshooting
✔️ Live group training calls
✔️ Ongoing access to the private Facebook group
… And so much more.
Join the waitlist – Doors open now
Here is a sneak peak at the training we will be covering…
Call 1 - Mindset for Success
In this call I will be teaching you my popular brain training for the busy system, so that you can be working on reprogramming your subconscious mind throughout the day. You'll discover some of the core beliefs that have been holding you back.
This is where the fun begins and the possibilities for success become endless.
Call 2 - Money Mindset
On this training we will work together to create a money map and uncover your true beliefs about money.
You will no longer feel awkward about telling people your prices, or feel compelled to randomly discount your services.
Call 3 - Position & Pricing
I will walk you through how to position your business correctly, how to find your calling in the equine world. A niche is critical to be an expert, stand out from the crowd and more importantly be remembered.
Discover how to set and raise your prices so that you feel truly aligned with them.
Call 4 - Finding More Clients
In this training I will walk you through proven ways to find more clients, including working with vets and other professionals. This session will give you the skills to fill your diary for months to come.
Call 5 - Social Media & Content Creation
On this call I will demystify content creation, and explain how to build your online presence without frustration and overwhelm. Get my exact techniques for engaging content that doesn't take forever to create.
Call 6 - Finance & Business Setup
In this training I will show you some business set up secrets that you need to have in place to allow your business to grow with ease.
Call 7 - Improve Your Practitioner Service
Now that you are finding more clients, and believing in yourself more, it is time to up your game. Success as a practitioner means you need to be the best at what you do. Learn directly from FEI treating vet Kate Granshaw about what makes a world class therapist and discover a simple method to improve your skills and add value to each appointment.
Call 8 - Marketing Your Business
This call helps you create a clear marketing plan that works for you and your business. There are so many things that you can do to promote your business, and I will walk you through each of these to give you a step by step process you can follow.
BONUS:
Access to my online Horse First Aid Course (valued at £197)
Access to my online Equine Nutrition Course (valued at £175)
Everything you want for your business is on the other side of this decision. You don't need to wait for permission to invest in yourself and your business.
This program is a no brainer – it gives incredible value and for the first time ever you can pay for this kickstarter over 12 months.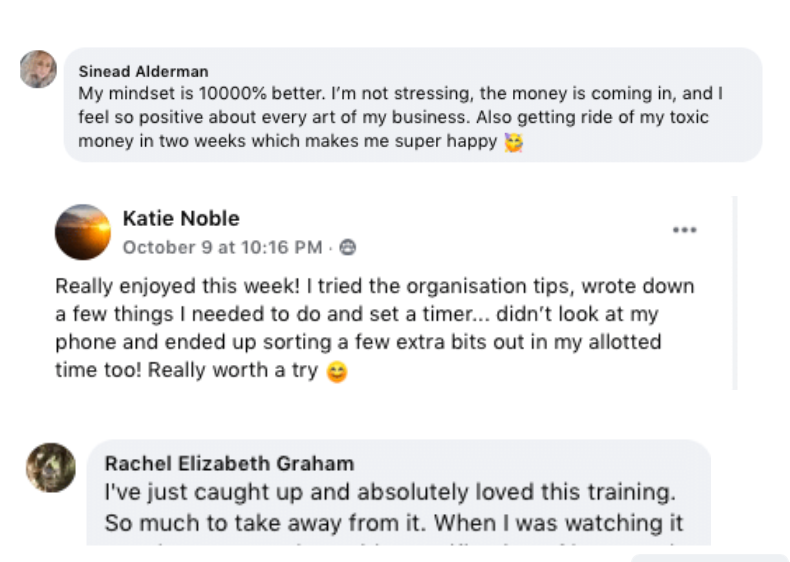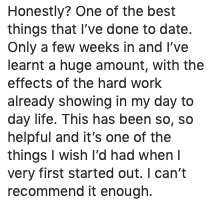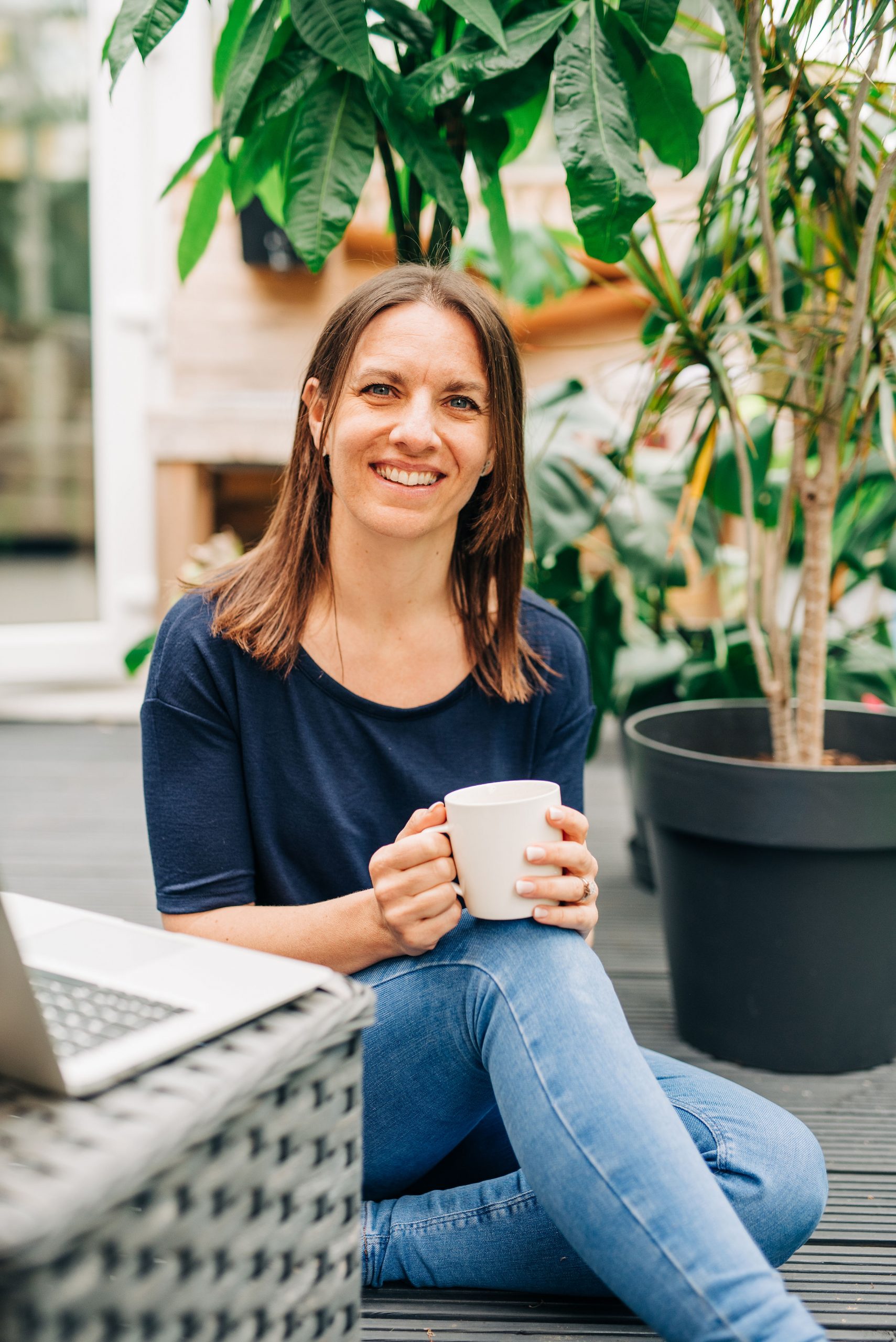 Q. What results can I expect?
This live coaching course gives you proven step by step methods to find more clients and grow your business.
This training has helped a number of practitioners to grow their businesses, become fully booked and take control of their businesses.
Like with anything you will get the results based on applying the information and putting the work in. You need to show up to the calls, and take action on the training.

Q: What if I have completed the Foundation Academy?
If you have already purchased the Foundation Academy course please email [email protected] and we will give you a discount code to use for the Expert Academy