Looking to get your name out there, gain more clients and understand more about running a successful business as an equine practitioner?
It's time to get help and discover the steps to success.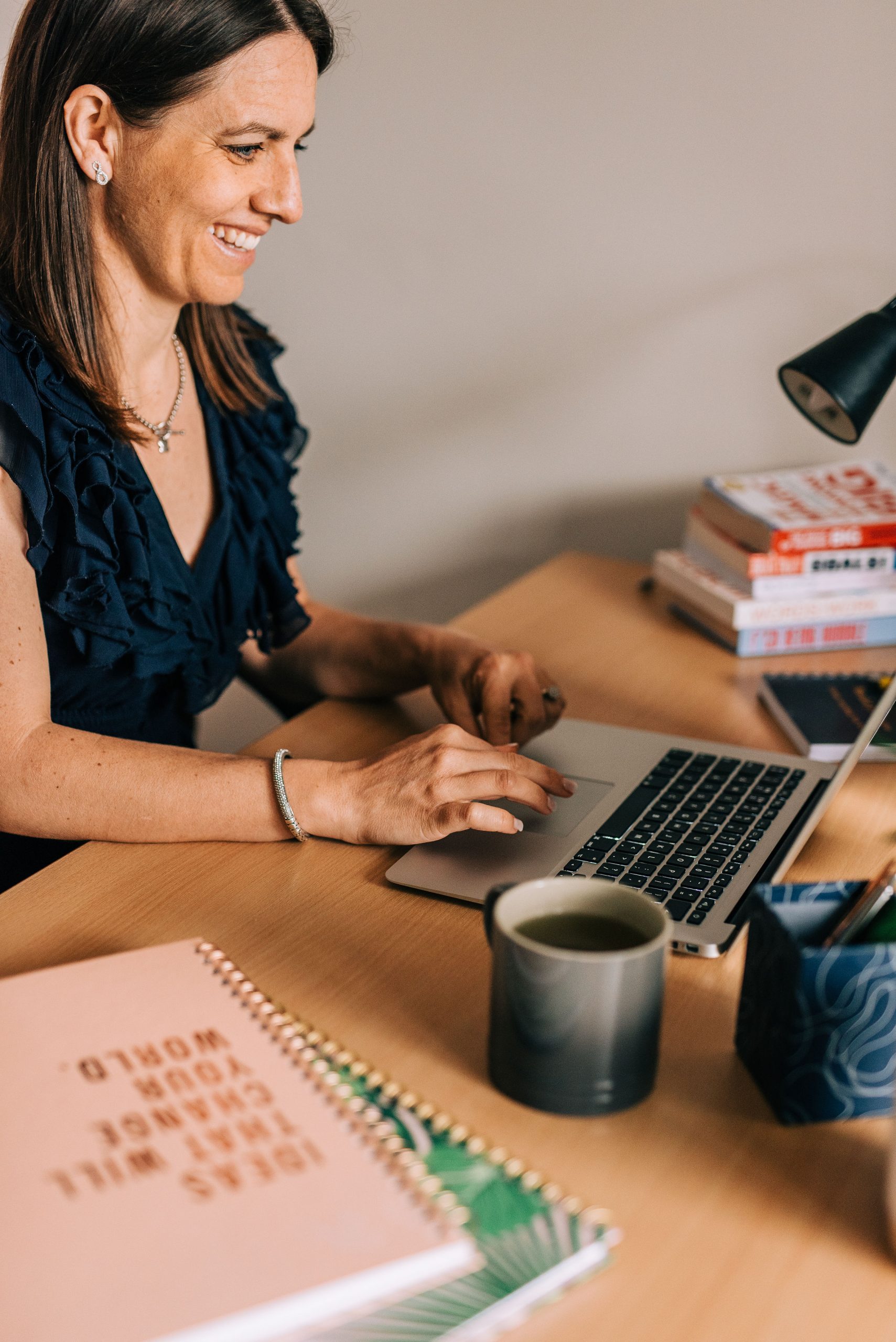 Establishing and growing your business as a practitioner is not a one size fits all approach.
You need more than a Facebook page and a Sponsored rider.
I'll let you in on a little secret that nobody else is talking about…
You have to work on yourself to grow your business.
More certificates, more training and more modalities does not automatically equal more clients.
You probably covered a module on business as part of your training. And now you're expected to know it all. You are head of marketing, drowning in admin, running accounts and billing and treating horses all day long.
It's time to learn how to set up and grow your business. It's a skill.
Now I help practitioners by teaching them these skills.
Ever feel like an imposter?
Wonder why everyone else seems to have it all figured out?
Stressing about where you are going to find the clients?
I've seen it again and again, the struggle of physios and therapists who feel frustrated, defeated and OVERWHELMED.
But what if there was a way to set up and organise your business so that it felt easy. So that you had time to ride and enjoy your horse as well.
This is a small part of what I will teach you inside The Expert Academy.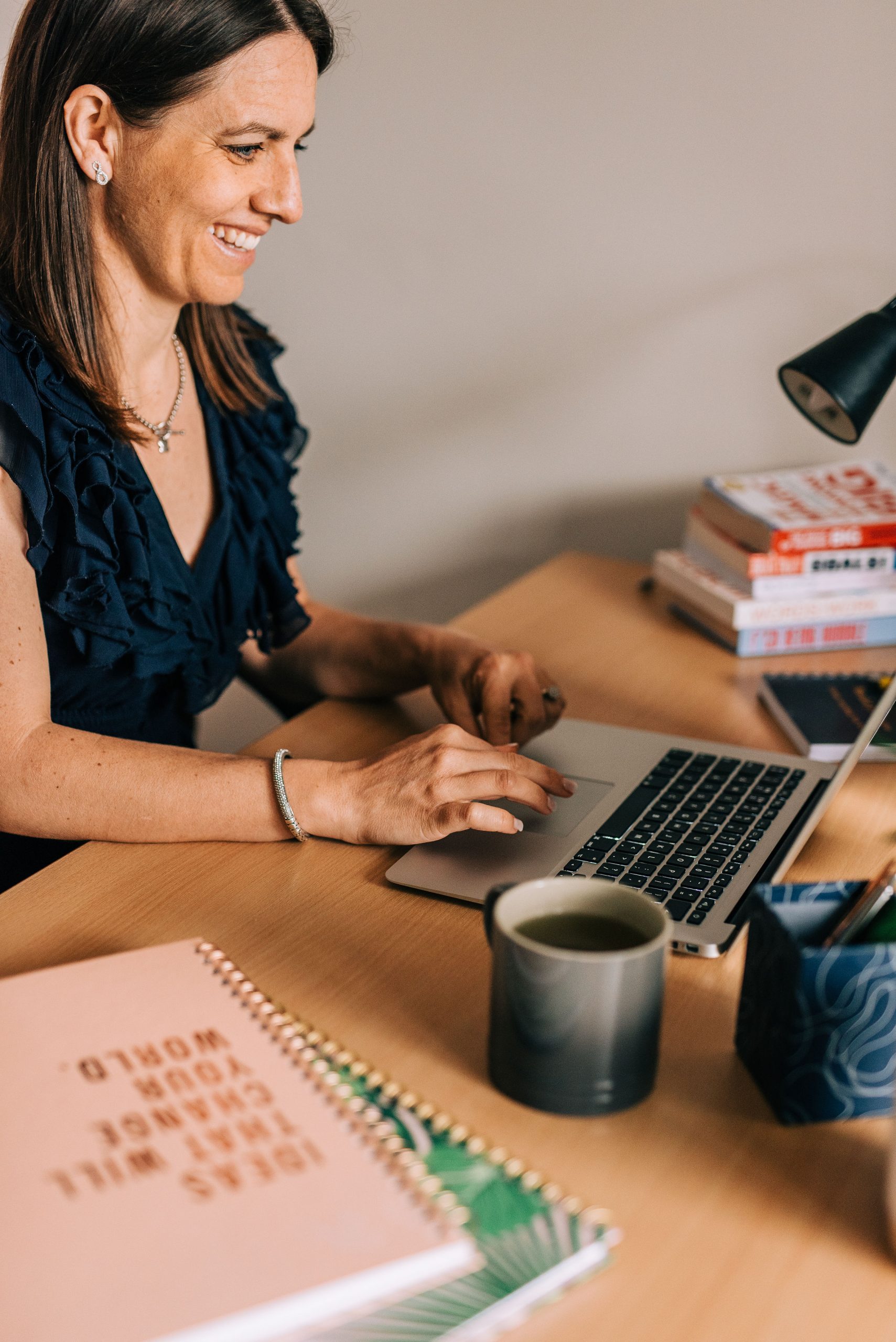 Here is what you will learn:
✔️ 8 core modules to work through
✔️ How to cultivate a mindset for success
✔️ How to position your business correctly and set your pricing
✔️ My system for working with vets
✔️Live group coaching calls each and every month throughout 2022
Establishing yourself as an expert
✔️ Marketing your business
✔️ Finding more clients
✔️ Business set up to thrive
✔️ Money mindset troubleshooting
✔️ Ongoing access to the private Facebook group
✔️Live group coaching calls each and every month throughout 2022
✔️An incredible community to support and cheerlead as you grow and develop 
… And so much more.
Everything you want for your business is on the other side of this decision. You don't need to wait for permission to invest in yourself and your business.
This program is a no brainer – it gives incredible value and for the first time ever you can pay for this kickstarter over 12 months.
Start your journey to business success now today
The Expert Academy provides everything you need to transform your mindset and business strategy for you to action right away.
It is the business and mindset course for equine practitioners that everyone is talking about. With almost 100 happy graduates in the last 12 months it is a proven course that provides fantastic results.
Here is how The Expert Academy is delivered
THE TRAINING 
✨ Motivating and inspiring videos for each module walking you through business and mindset strategies that you need to put in place for business success 
✨ Audio recordings of all the videos so that you can listen and learn on the road 
✨ Lifetime access to the entire course to go at your pace and revisit and redo modules as you need to
✨ Hours of CPD in the form of digital Horse First Aid and Equine Nutrition courses so you have everything you need for 2022 in one place. 
THE COACHING
✨ Clear action steps and exercises to work through on each step of the training
✨ Recorded sessions of live training so that you can hear real practitioners working through their blocks, and hear their comments and questions
✨ Live group coaching calls with me each month on themed topics
THE SUPPORT
✨ Access to our private community of practitioners
✨ Support from community managers (including me) to answer your questions and provide ongoing support
Module 1 - Mindset for Success
In this call I will be teaching you my popular brain training for the busy system, so that you can be working on reprogramming your subconscious mind throughout the day. You'll discover some of the core beliefs that have been holding you back.
This is where the fun begins and the possibilities for success become endless.
Module 2 - Money Mindset
On this training we will work together to create a money map and uncover your true beliefs about money.
You will no longer feel awkward about telling people your prices, or feel compelled to randomly discount your services.
Module 3 - Position & Pricing
I will walk you through how to position your business correctly, how to find your calling in the equine world. A niche is critical to be an expert, stand out from the crowd and more importantly be remembered.
Discover how to set and raise your prices so that you feel truly aligned with them.
Module 4 - Finding More Clients
In this training I will walk you through proven ways to find more clients, including working with vets and other professionals. This session will give you the skills to fill your diary for months to come.
Module 5 - Social Media & Content Creation
On this call I will demystify content creation, and explain how to build your online presence without frustration and overwhelm. Get my exact techniques for engaging content that doesn't take forever to create.
Module 6 - Finance & Business Setup
In this training I will show you some business set up secrets that you need to have in place to allow your business to grow with ease.
Module 7 - Improve Your Practitioner Service
Now that you are finding more clients, and believing in yourself more, it is time to up your game. Success as a practitioner means you need to be the best at what you do. Learn directly from FEI treating vet Kate Granshaw about what makes a world class therapist and discover a simple method to improve your skills and add value to each appointment.
Module 8 - Marketing Your Business
This call helps you create a clear marketing plan that works for you and your business. There are so many things that you can do to promote your business, and I will walk you through each of these to give you a step by step process you can follow.
BONUS:
Access to my online Horse First Aid Course (valued at £197)
Access to my online Equine Nutrition Course (valued at £175)
Everything you want for your business is on the other side of this decision. You don't need to wait for permission to invest in yourself and your business.
This program is a no brainer – it gives incredible value and for the first time ever you can pay for this kickstarter over 12 months.
Who is it for
If making money in your business feels hard, you are guilty of random discounting and often doubt yourself then The Expert Academy is 100% for you.
No matter how hard you try you don't have the income to show for it.
You're stressed and close to burnout and you wish it could all be easier.
Until you tackle your mindset blocks and money fears you won't have the business success that you dream of.
DOES THIS SOUND FAMILIAR?
⭐ You feel like there is never enough money or time
⭐ You feel terror at the thought of putting your prices up is terrifying
⭐ You can be guilty of random discounting
⭐ Your undercharge and over-deliver, people often expect you to work for free and you feel kind of resentful about that
⭐ You put off income producing tasks like sending invoices or chasing up clients who haven't paid you
⭐ Sometimes you feel guilty for loving your work – after all horses are your passion
⭐ And still you know you are capable of more, but feel so frustrated that you're not there yet
If any of the above (or more) feels like you then The Expert Academy could be just what you are looking for to gain more clients and take control of your money and mindset blocks.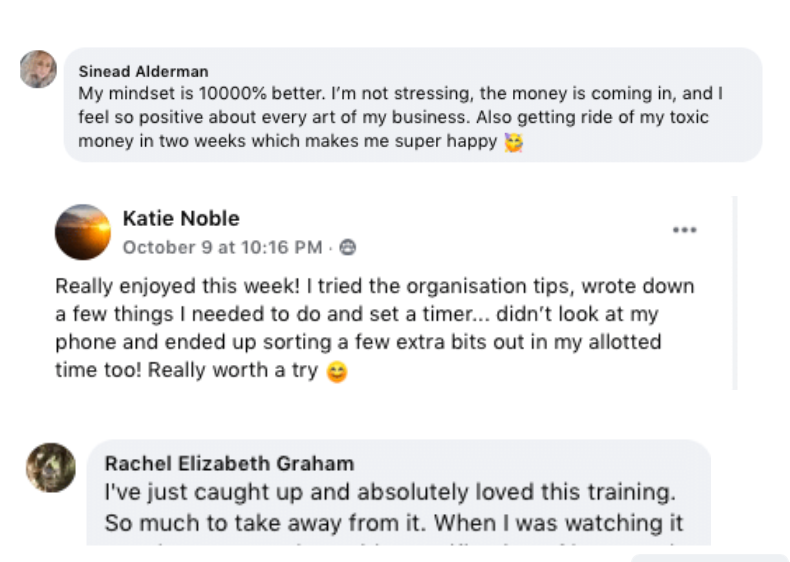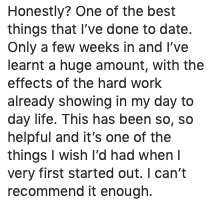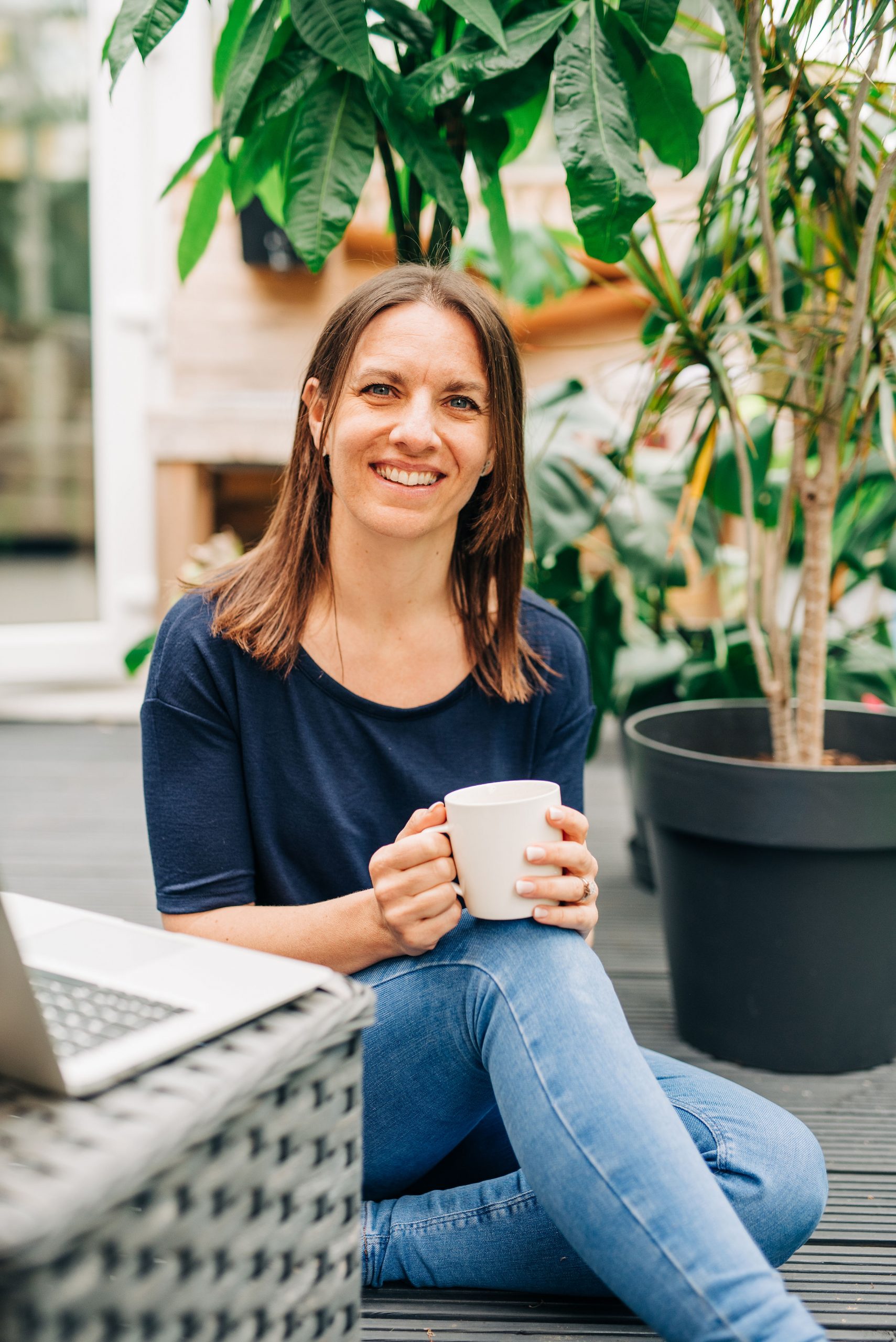 Q: What happens on the group calls?
Each month we will explore a different theme to help take you and your business to the next level
Q: Do I get 1-2-1 help and support?
The Expert Academy focuses on group training only, you can learn so much from each other and the questions that others ask. If you are looking for 1-2-1 coaching then you need our Expert Mastermind which is a hybrid of group and individual coaching.
Q: Are there any bonuses?
Yes you will get access to my Horse First Aid and Equine Nutrition Courses (valued at £297 each) as part of The Expert Academy. You will also receive worksheets, swipe copy, meditations and cheat sheets to help you as well.
Q: What results can I expect?
This live coaching course gives you proven step by step methods to find more clients and grow your business.
This training has helped a number of practitioners to grow their businesses, become fully booked and take control of their businesses.
Like with anything you will get the results based on applying the information and putting the work in. You need to show up to the calls, and take action on the training.

Q: What if I have completed the Foundation Academy?
If you have already purchased the Foundation Academy course please email [email protected] and we will give you a discount code to use for the Expert Academy